With everyone who buys these truly wireless gadgets expecting the new set to be a genuinely significant upgrade to its predecessor, I am sorry to say that the design has not changed at all. When the first set was released in 2016, industry watchers and reviewers clearly had mixed opinions with many scoffing first at the design. The new images released by Apple to the public show them to be most definitely identical in design to the first earphones, which might be a relief to some who like it as it is and a real bummer to those who don't seem to approve of it.
As for sound quality, the new Airpods come with H1 chip which is Apple-made unlike the first set that have a W1 chip. This feature is set and promised to speed the connection of the earphones, which had been a concern with the previous ones. This was especially after the Galaxy Buds had shown to be a good rival by connecting faster to other devices. The chip is also expected to bring a 30% less low audio latency for gaming. Good for you nerds!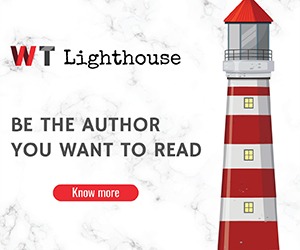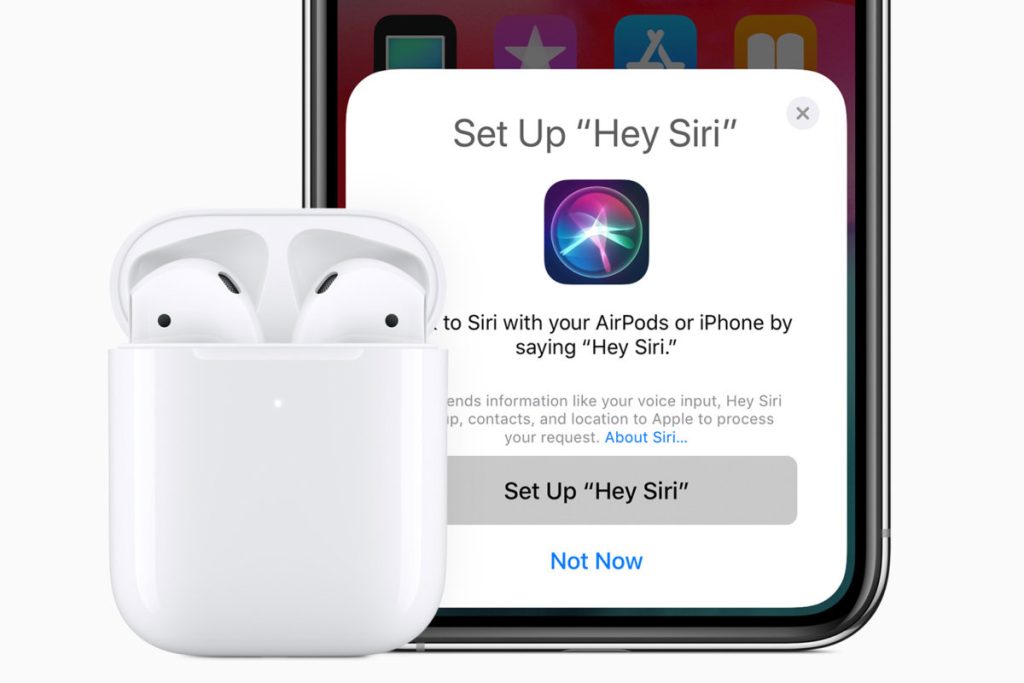 For those who love Siri, you will be happy to hear that just saying "Hey, Siri" will activate the digital AI assistant on the new set different from when you are forced to wake her up by tapping the earphone twice. I however hopped they would at least add more controls like touch sensors to control volume perhaps but I might be going too much ahead of myself. With Apple being quite about this, reports claim that the Airpods will come Bluetooth 5.0, instead of the previous 4.2 version. If this is true, it may mean a longer wireless range and improved battery life.
Wireless charging through Airpower is finally set to be on this new sets, bringing rivalry to some of its newly arrived counterparts from the other side (no names). It is however going to cost you some more as it originally costs $40 more to get the buds with a wireless charging case. I'm pretty this is no worry for Apple users who basically almost care nothing about a budget, right?
Fortunately enough for those who do, the wireless charging case can also be used with the first Airpods and one can just get the case separately. Quite the same as the first generation, the Airpods 2 last for 5 hours on a single charge. The only interesting difference is they have an extended talk time by 50% which could be an advantage to those who get calls all day. The charging case will still last for a total of 24 hours like their predecessors.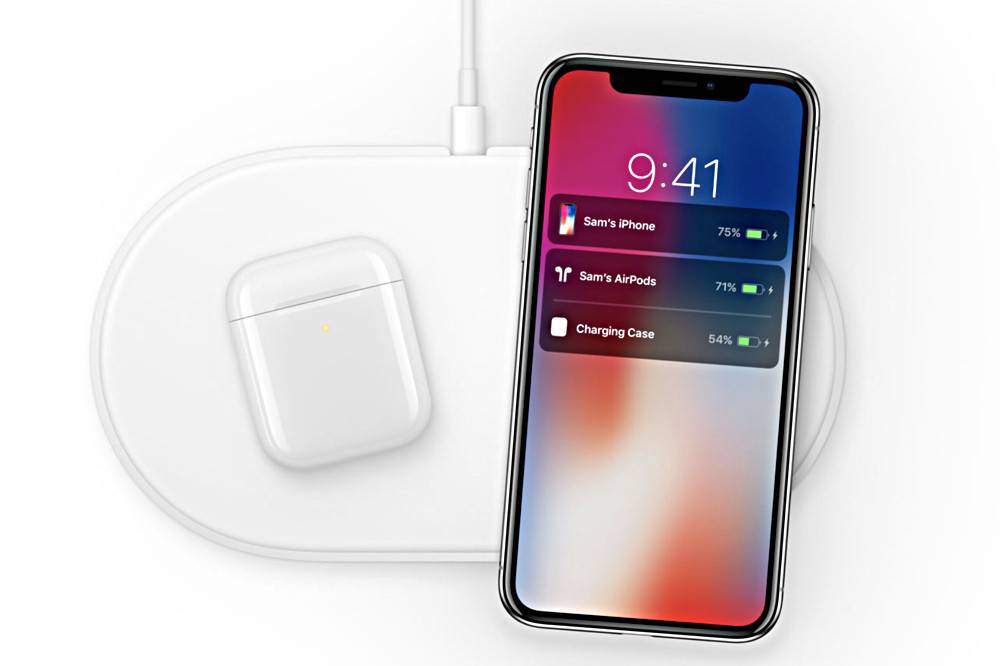 With the previous buds costing around Ksh. 26,000 in a number of stores or more. The new Airpods will likely cost around the original price of Ksh. 30,000 and most definitely more if you require them with the Qi-based charging case. I might not be the only one feeling this but Apple will never back down from making buyers of their previous products get the urge to get more upgrades for ridiculously higher prices.
The Airpods 2 may be a subtle upgrade but it definitely lacks some expected features that would have made them a more eye-catching product. Noise cancellation is missing. Why, Apple? Health-focused sensors were something also anticipated with this set but nope, not today. You may disagree but apart from a sound upgrade, and maybe Airpower aspect, it will probably feel like the first Airpods. Let's see whether people spend more with this but I wouldn't jump on it. Shipping for those who pre-ordered is expected to be between March 27th and 29th. What I'm most definite about is that they will face way too much competition from the East (Again, no names).