It all started quite well and innocent when one would meet another, go for a cup of coffee and the rest would be history. But the internet came on and stuff happened, interesting stuff.
Some programming geniuses decided to create platforms where people could "allegedly" like each other, chat and eventually this has become the norm almost everywhere. Now, this is when the question arose of whether the internet has become too powerful to the point of controlling even people's most basic and personal aspects of their lives. After all these years, do I still think that online dating is weird? We'll get to that. But I would like all of us to acknowledge that "awkward" matchmaking services did not begin with the internet. Relax, let me explain.
It all began in the 1700s in Europe when personal advertisements began to show up in newspapers, bringing up sort of a matchmaking business. These ads were often the final recourse for single men who were ageing out of their appropriate years for bachelorhood. Newspaper advertisements started being a booming business and its success was felt on towards the 19th century. Matrimonial agencies were even formed as a result of this and gay people even started using these platforms as a way to meet secretly at a time when homosexuality was illegal… like really illegal!
The popularity of these ads got to grow more and more over time as even aristocrats got attached to this and used them to engage in scandalous romantic encounters. The advertisements saw an explosion of popularity among the public as it extended to America for farmers firstly and then to World War I soldiers who were just seeking distant pen pals. Scientific revolution even came to a place where an individual's pulse and body odour were measured to determine whether a couple would succeed or fail. Starting to sound similar?
Welcome the Digital Cupid
It wasn't too far before 1959 when a couple of students from Stanford used the university's new IBM 650 computer and a punch card questionnaire to pair 49 women with 49 men, making this the first example of computerized matchmaking. I know, right? Kids!
This may be when whatever you see today started as this experiment made more students curious leading to "Operation Match", made possible by a more advanced computer.
This involved thousands of people who used this service, each paying around $3 to fill out a questionnaire. This brought up even more dating services to be created later on in the years, assuming that the former turned out to be a success.
These services didn't end there as they carried on to the '70s even with video dating services like Great Expectations that was formed in 1976. More dating and matchmaking services continued being founded as more experiments were done in the 1980s with more people just flocking to find the slightest chance of love as shows even began to air on TVs.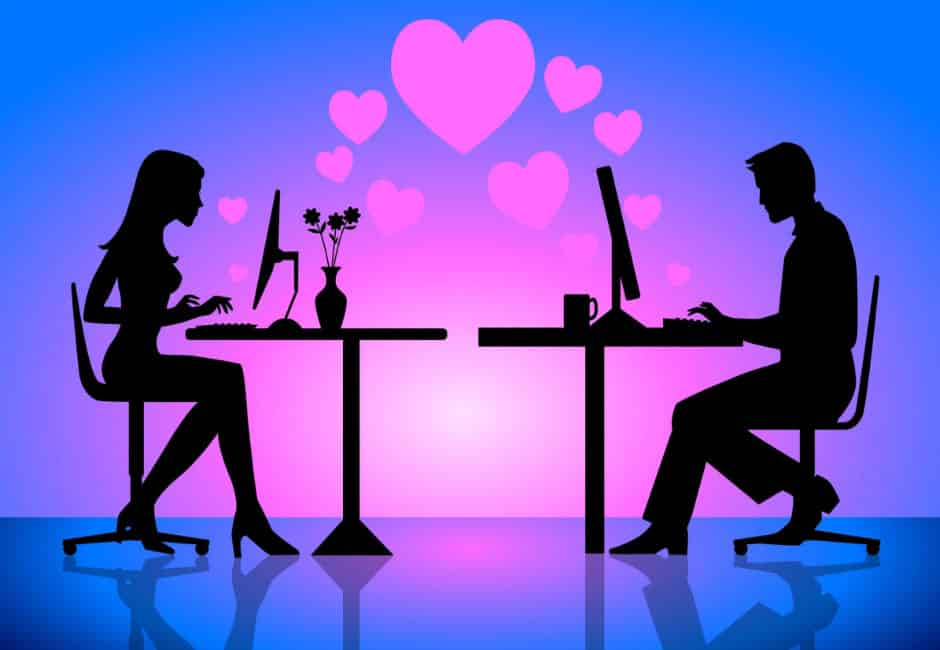 With this business being potentially successful, one flaw that they could not get rid of was the stigma that was surrounding the whole aspect. The public still thought of this as unnatural and not the right way to acquire a partner that could possibly be there for a lifetime. But after the adaptation of the World Wide Web, everything changed when an online site was first created in 1995 called Match.com.
Others followed later on but the fact was, despite the constant negative review, a certain number of people accepted this culture gladly and registered with the sites. Then email and messaging communications were opened up where the users could connect freely and privately. Was it still weird to a number of people? Yes, of course. I will not bother you with informing you of the sites that followed in the 2000s that you already know of.
Playing Games with the Heart
A new wave has started hitting us of late where swiping a profile picture according to your preferences is not just enough. People want more. They are getting competitive, as is our basic nature.
Quiz dating apps are being designed and launched more frequently where one has to answer questions and wait to see if another user has similar answers to the quiz, determining whether they would compatible for one another. We are not just stopping there; more sites are launching competitions for a partner among different users. This includes an app know as Scruff – a gay dating app that just launched a live quiz show where many users answer random questions within a certain time window, say 10 seconds and the winner gets to take a prize of $500.
This is more like a game app, only that the players can holla at each other and the online dating aspect goes from there. This then begs the question of whether looking for love on an online space is getting desperate to the point where we have to compete for it. Are we getting to a place where we judge people as bad partners before we even get to see or really talk to them?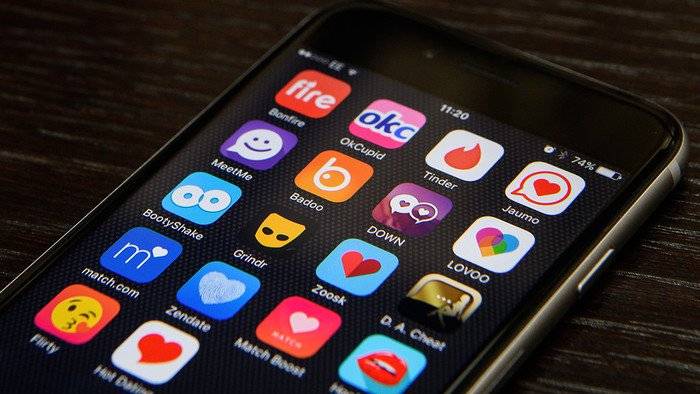 If you come to think about it, that's what online dating is all about. You don't get to talk first or meet someone, you just choose to pay attention or ignore them based on what they look like under a ton of filters or how they answer random or fixed questions.
I think if need be, they should not let their questions or quiz shows be the determining factor in matchmaking as OkCupid and Omegle.com do with their surveys. Let people first communicate despite their ideological or psychological differences. I love what SCORE app did with their design as they set up conversations and questions that one would have with another at the bar, setting up possibilities of individuals finding rarer common grounds than what everyone tends to see.
But then, there are those who prefer a straightforward conversation and answers from prospective dates. Beating around the bush can tend to give very minimal information about someone's life and personality. This quiz shows are not likely to fade any time soon, but we've all got to make our choices. I may despise competitive settings but it seems many other individuals disagree with me.