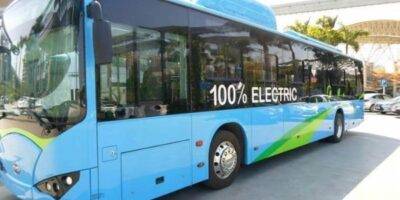 Vehicle manufacturing in Africa has witnessed growth with the emergence of many African automobile manufacturers rolling out ...
Cars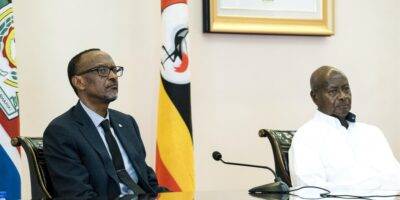 The impasse between Uganda and Rwanda seems to have taken a different twist after the Yoweri Museveni ...
Governance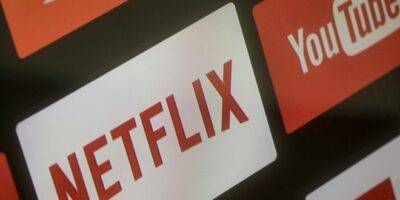 Kenya Government will soon join the list of many other developed countries who subject foreign online streaming ...
Governance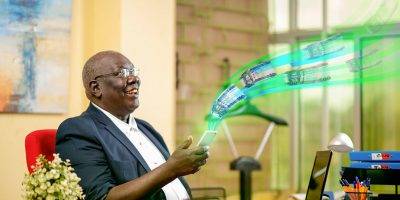 South Sudan has launched the first mobile money service platform dubbed M-Gurush, becoming the 92nd country in ...
Governance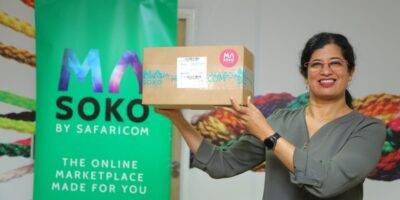 Safaricom is planning to expand its e-commerce platform, Masoko, outside Africa, Safaricom Chief Financial Service Officer, Sitoyo ...
Corporate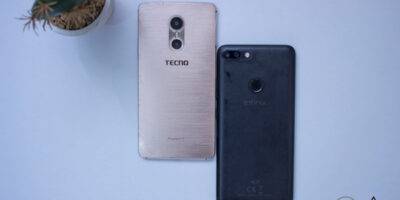 China's mobile phone manufacturer, Transsion, the maker of the popular TECNO, Infinix and itel devices has maintained ...
Corporate