Safaricom is planning to expand its e-commerce platform, Masoko, outside Africa, Safaricom Chief Financial Service Officer, Sitoyo Lopokoiyit said during the Afro-Asia Fintech Festival 2019.
The platform, which went live in 2018, offers a selection of products and provides a space for merchants to trade goods on social media sites like Facebook and Instagram.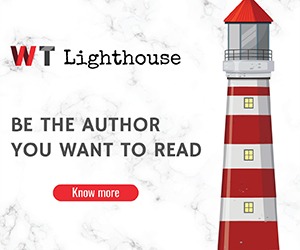 The expansion drive comes despite the admission from former CEO, Bob Collymore that the service has been a failure.
"Some of the biggest lessons we have learned in the last year are a result of the failure of products and services such as  M-PESA 1 Tap and Masoko to take off as planned," he said during the announcement of 2019 full year results.
Safaricom ventured into the online retail rivalling other online shops like Kilimall, OLX, and Jumia which already had more vendors registered on its platform.
Citibank analysts have estimated the value of Kenya's e-commerce market at Sh700 million in the near term and as much as Sh500 billion in the long term.
During the event themed "Sustainable Finance; Inclusive and Green", Mr Lopokoiyit further said that the telco's Digifarm is expected to be bigger than M-PESA in the next five years.
Digifarm is Safaricom's mobile-based agribusiness platform that provides smallholder farmers with access to affordable quality farming solutions enabling farmers to increase their yield, access credit, farm inputs, and connect the farmers to markets.
---
For more stories like this, visit www.weetracker.com