Apple's latest iPhone 15 series has made waves with its cutting-edge features and innovative technology. However, like any groundbreaking tech product, it's not without its challenges. In this article, we delve into the reported issues by early adopters, providing an in-depth overview of the concerns and problems with the iPhone 15 and how Apple is responding.
Report 1: iPhone 15 Pro Max Durability Concerns
One crucial aspect of a premium smartphone is its durability. Despite its prestigious lineage, the iPhone 15 Pro Max has faced significant durability concerns.
https://x.com/ZacksJerryRig/status/1706120661062869262?s=20
Scrutiny of Durability
A YouTube test highlighted the iPhone 15 Pro Max's susceptibility to cracks even with minor bending.
The aerospace-grade titanium case, a notable feature, has shown to develop cracks, disappointing users.
Social media witnessed a flurry of users expressing concerns, particularly for those who carry their phones in back pockets.
Overall, the sentiment surrounding the iPhone 15 Pro Max's durability has been one of disappointment.
Report 2: Drop Test Findings
Apple claimed enhanced durability, but drop tests have raised concerns regarding the iPhone 15 Pro's resilience.
Drop Test Performance
The iPhone 15 Pro fared poorly in various drop tests, contrary to Apple's claims.
Comparisons with its predecessor, the iPhone 14 Pro, revealed rapid deterioration in the iPhone 15 Pro's condition.
Durability tests highlighted issues with the iPhone 15 Pro Max's glass, despite being constructed from grade 5 titanium.
Report 3: iPhone 15 Pro Discoloration Issue & Apple's Response
Amid the excitement of upgrades, users reported a temporary discoloration issue with the Pro models.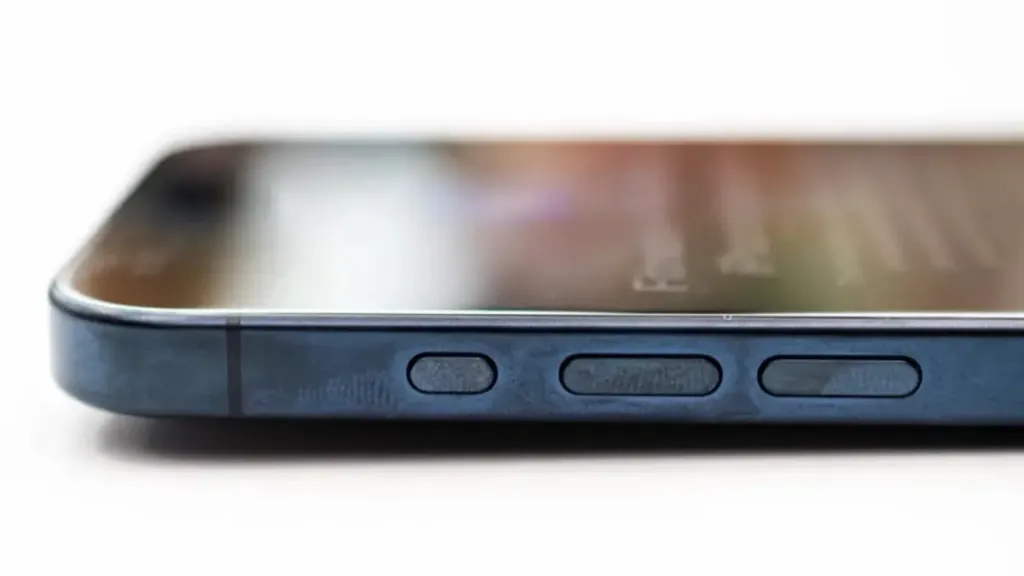 Discoloration Concerns
Users reported a temporary discoloration or color fade issue, raising concerns.
Apple acknowledged the issue and provided a simple solution to address it.
Report 4: iPhone 15 Pro Display & Frame Alignment Defect
Users have reported a display and frame alignment defect, contradicting Apple's promotional images.
Display and Frame Alignment
Users reported a misalignment issue where the display protrudes slightly from the frame.
Apple has yet to fully address the alignment issue.
Report 5: iPhone 15 Pro Max Overheating Concerns
Performance and user experience are critical, but overheating issues have hindered the iPhone 15 Pro Max.
https://x.com/Frederic_Orange/status/1705620018459763060?s=20
Overheating Problems
The 3nm A17 Pro chip seems to be the primary cause of significant overheating.
Youtubers and reviewers have confirmed the performance throttling issue due to overheating.
Prospective buyers are advised to await more reviews before purchasing.
Report 6: iPhone 15 Setup Issues
The setup process for the iPhone 15 series came with an unexpected bug, affecting all models.
Critical Setup Bug
A critical bug was identified that could render the phone inoperable during the setup process.
Apple has released urgent updates to address the bug, ensuring smooth device setup.
Report 7: Other Notable iPhone 15 Problems
Apart from major concerns, users reported various other issues with the iPhone 15 series.
Additional Issues
Common complaints include Bluetooth problems, Wi-Fi connectivity issues, and performance challenges.
Apple continues to release patches addressing these issues.
Conclusion
Apple's iPhone 15 series represents a significant leap in smartphone technology, but it's not without its share of challenges. While Apple is responsive to addressing concerns, there is room for improvement. Prospective buyers are advised to stay informed and exercise patience, allowing Apple the opportunity to rectify these initial glitches.