Uber and Safaricom have today, August 2, 2023, teamed up to introduce M-Pesa as a seamless payment solution for riders across Kenya. Uber now have the option to pay for their trips through M-PESA. The partnership will allow these drivers to embrace mobile money as a convenient and accessible payment method for their rides.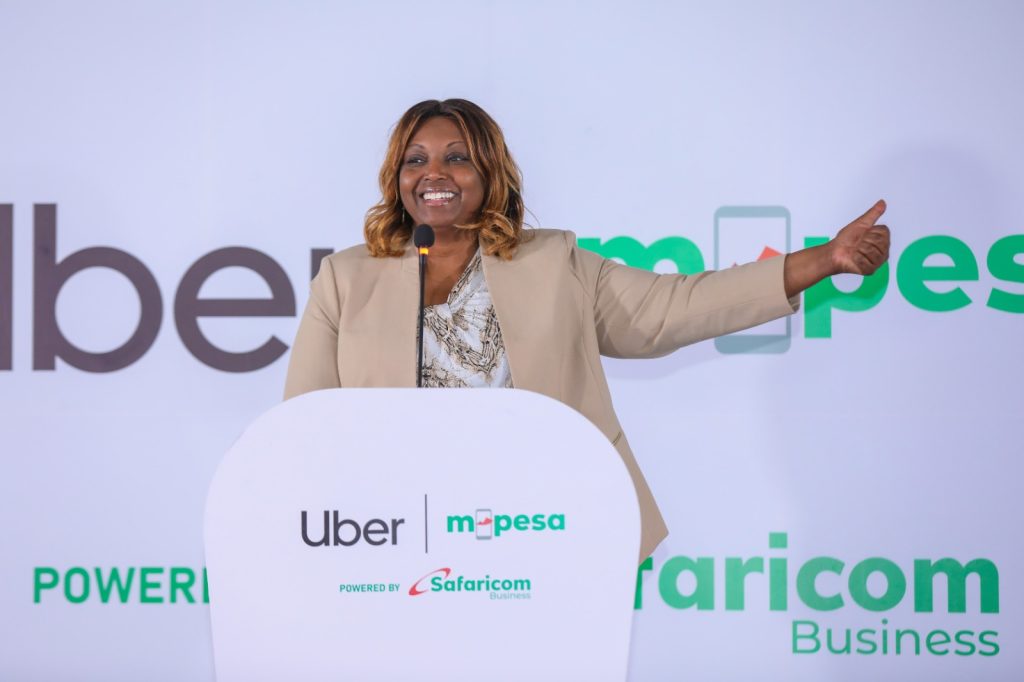 The collaboration is especially set to benefit drivers who lack bank accounts. Uber's data shows that about 20% of drivers on the platform do not have bank accounts. Therefore, they lack the opportunity to fully leverage digital trips.
To bridge this gap, Uber and Safaricom have integrated M-PESA into their platform. Drivers without bank accounts will receive their payments. Additionally, as a rider, you will be able to pay for your trip via Mpesa. This move aims to empower thousands of drivers with greater financial inclusivity and convenience.
This collaboration follows a successful venture with UberEats, allowing customers to make payments and delivery personnel to receive earnings via M-PESA. With this latest initiative, Uber and Safaricom aim to enhance financial inclusion. They aim to do this by providing access to digital trips for drivers who previously lacked bank accounts.
Empowering the UberEats Ecosystem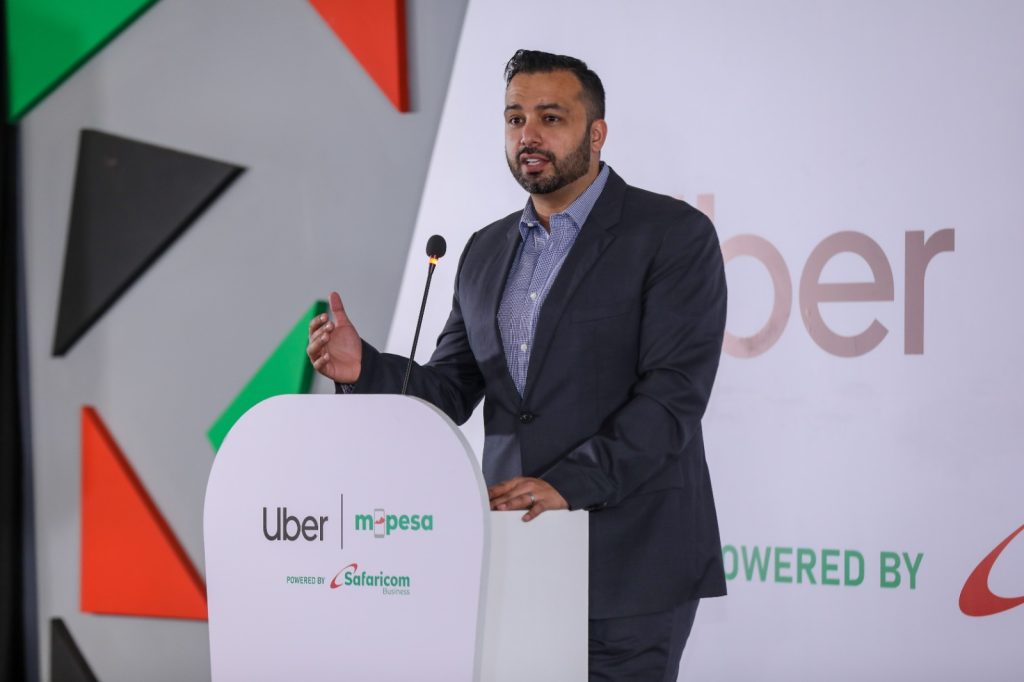 The partnership between Safaricom and UberEats is another aspect of this innovative collaboration. This development is set to redefine the experience of both delivery personnel and customers. Uber notes that their aim is to bring greater efficiency to the food delivery industry.
Transforming Lives Through Collaboration
Peter Ndegwa, CEO of Safaricom, emphasizes the company's commitment to working with strategic partners like Uber. Together, they plan to deliver more value and opportunities to their customers. The collaboration with Uber will provide faster, more secure, affordable, and convenient payments for drivers, delivery personnel, and riders alike.
The partnership between Uber and Safaricom represents a significant milestone in Kenya's digital payment landscape. Hopefully, this is also a green light for other services to implement M-Pesa into their businesses.