If you are a gamer, you know the importance of having the best gaming web browsers for all your games. With the vast number of web browsers available today that provide similar features, you will need one that caters to your specific needs. Using a browser that can execute these games is much more enjoyable. On the other hand, getting the correct browser could be difficult when you are unfamiliar with the gaming world. If you want a lag-free gaming experience, you have to make sure that you have a browser that isn't going to slow down your resources.
You also need something that is going to give you the best possible performance when the time comes for you to run some more demanding games. Keep reading to learn more about the best gaming web browsers you can use in 2022.
Best Gaming Browsers
Opera GX is a special edition of the Opera browser designed exclusively for gaming with its red-black user interface. What makes this Opera GX so unique is the numerous options and features it offers. Some of the best include the option to add limiters for RAM, CPU and other functions. This allows you to have better control over Opera GX's influence on the usage of your PC's resources. It also offers integrated Twitch support alongside built-in support functionality for Discord.
Opera GX doesn't compromise your privacy and comes with a built-in VPN. Additionally, you can block ads and third party trackers quite easily.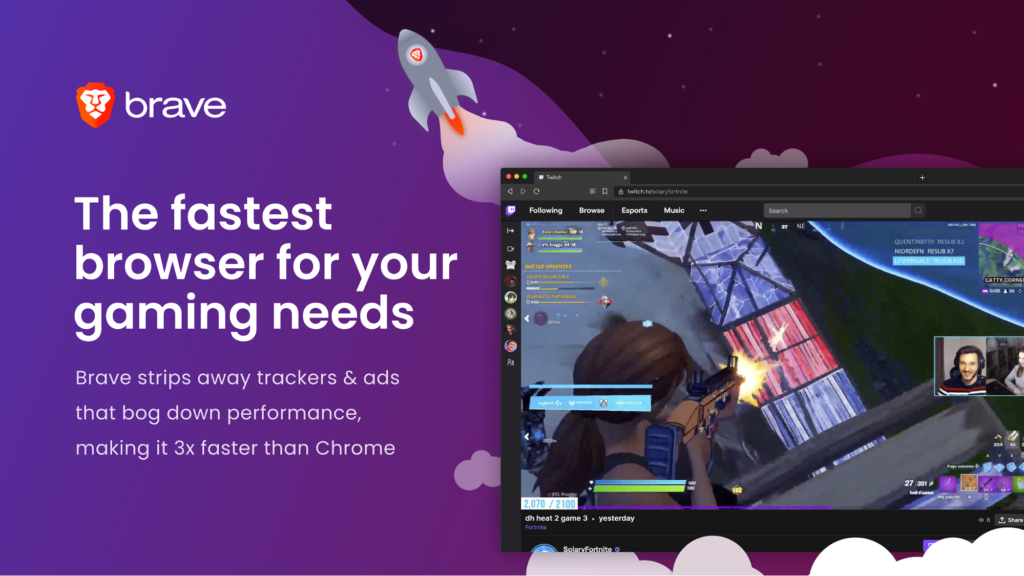 Brave is a lightweight browser that doesn't compromise on performance and benefits gamers wanting to get the best gaming experience from a simple gaming setup. Even if you have an outdated system, you'll have more than enough resources to play games.
Brave has an ad blocker, cross-site monitoring blocker, cookies protection, virus and phishing protection and bounce monitoring protection installed.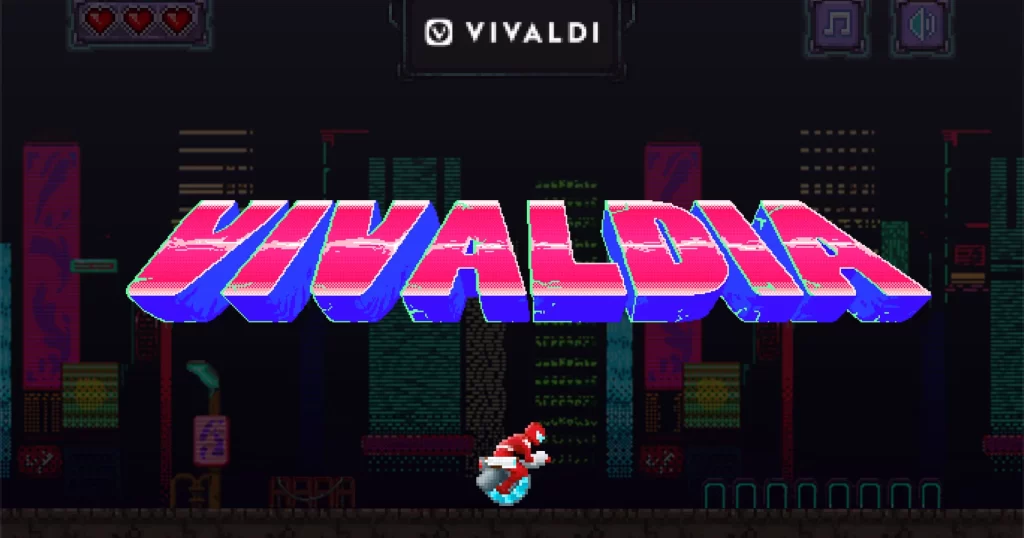 Vivaldi is a privacy-oriented web browser that doubles as a gaming browser. It has many features that enhance productivity and iverall browsing experience. The browser is super customizable allowing you to personalize different UI aspects to enhance your experience. It also offers advances mouse and keyboard shortcuts to access your favorite features quickly.
Conclusion
If you want a top-quality gaming browser, then you will want to check these options out. These browsers are able to give you the best gaming experience possible.