Samsung Electronics officially welcomed the A-series range of devices to Kenya and it looks like we have more affordable phones on our hands. The lineup includes the Galaxy A14, A24 5G, A34 5G and A54 5G. Here's everything we know about the devices so far. 
Samsung Galaxy A-Series in Kenya
Great Cameras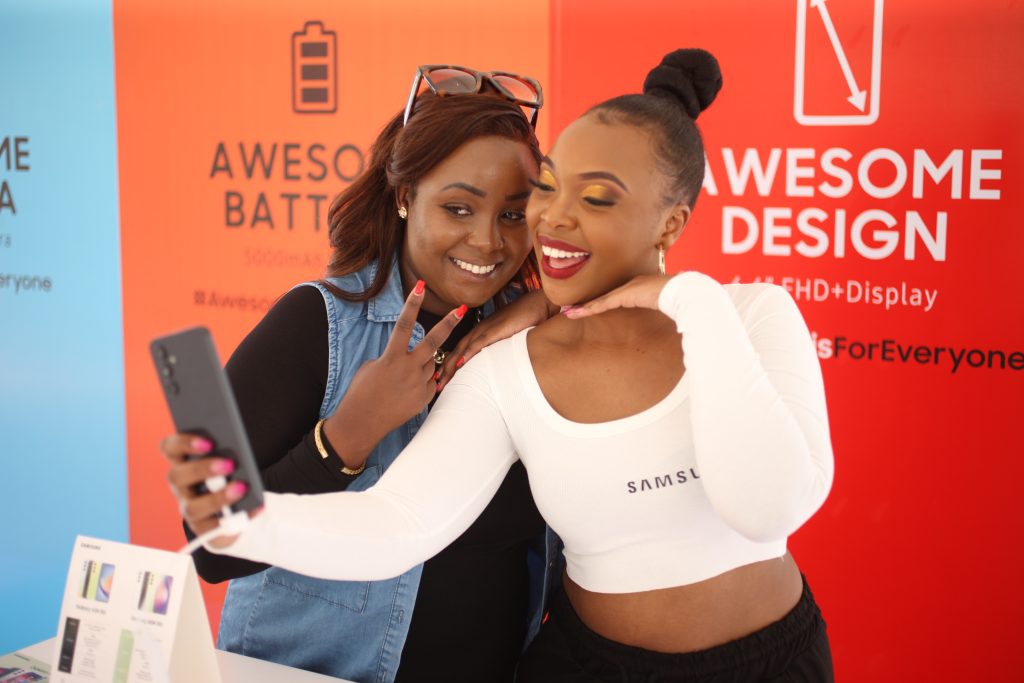 The new additions to the popular Galaxy A series will help users shoot steady and crisp videos. Furthermore, the A series range of devices produces video with amazing clarity. They are combatting shakiness and blur with improved optical image stabilization (OIS) and video digital image stabilization (VDIS). You have Night mode for adventures after dark and in low-light conditions. This should help users capture more detail by broadening the camera's pixel size.
The Galaxy A54 5G and Galaxy A34 5G deliver stunning images with clear quality. This is even in bright conditions, making use of Samsung Galaxy's leading Nightography and AI capabilities. Additionally, the Galaxy A54 offers astonishing detail thanks to its 32MP front camera.
Compelling Power and Battery Life
They accomplish this and do more of the things they love with a battery life that lasts more than two days. The Galaxy A14 boasts an enhanced, wider and sharper display with a 6.6" FHD+ large display. This is an improvement on the Galaxy A13 that it replaces. The Galaxy A34 and A54 feature immersive Super AMOLED displays, measuring 6.6" and 6.4" respectively .
Both displays have been upgraded for astounding outdoor visibility, even under bright sunlight. Present during the event was Ms. Rehema Nyambura Product Marketing Manager at Samsung Electronics and Chandni Verma Marketing Manager Watu Simu.
Speaking at the launch, Ms. Rehema Nyambura Product Marketing Manager East Africa said, "We believe device financing is a key driver in making our products more accessible to consumers, and it has played a critical role in helping us maintain our market position and stay competitive."
Overall, Samsung's approach of offering financing options to customers, combined with its alluring product offerings, has helped it to cement its position as a leading player in the electronics industry. The Galaxy A series comes in three color options, including Awesome Lime, Awesome Graphite, Awesome White and Awesome Silver available at any authorized dealer stores nationwide.