Kenya eyes 100pc shift to clean energy by 2028. Today, more Kenyans are turning to solar power rather than making connections to the country's electric grid. To facilitate this solar transformation with portable power stations, comes an energy solution firm, EcoFlow. Their products have done well in West Africa and will ride on that success to succeed in the Kenyan photovoltaic (PV) sector.
EcoFlow Portable Stations and the Shift to Solar Transformation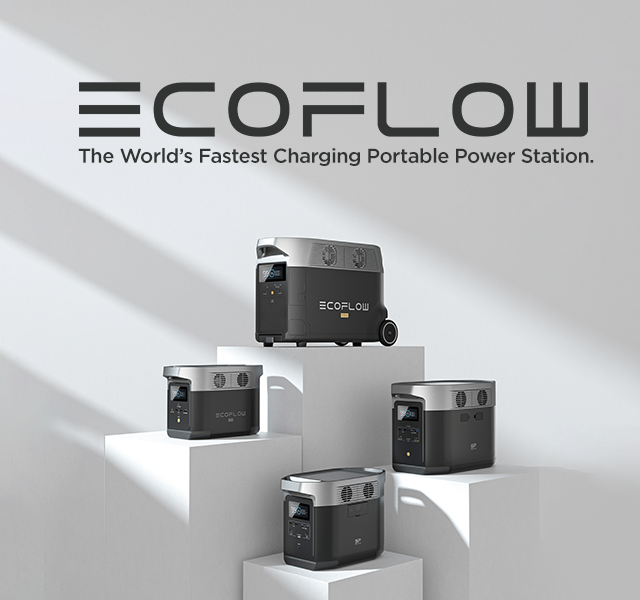 According to the Energy and Petroleum Regulatory Authority (EPRA), some 86 per cent of electricity generated in Kenya now comes from renewable energy sources. The bulk of that springs from geothermal and hydroelectric sources and contributions from wind and solar energy are fast-rising.
Due to a number of challenges like the cost of setup and buying power from KPLC, Kenyans are switching from the national grid to other power solutions like Off-grid energy solution firm, EcoFlow.
EcoFlow is an industry-leading portable power solution provider, solar technology, and the world's first smart home ecosystem.
EcoFlow Power Solutions
For example, EcoFlow RIVER portable power stations keep everything from small cooking equipment to camera gear running. They charge by AC, solar, and car, and they're small enough to carry on the go. (So camping shouldn't be a problem.)
Additionally, EcoFlow solar panels are made from black monocrystalline silicon cells with high conversion efficiency. This means they are able to produce more kilowatt-hours of power than other alternatives. This makes them ideal for both home and commercial use.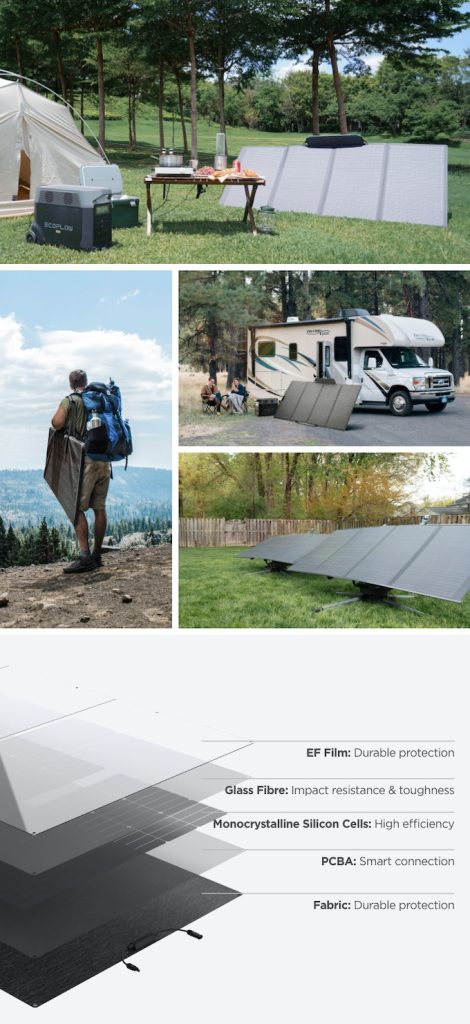 Similarly, a growing number of factories such as tea farms continue to install solar panels on their rooftops. Their aim is to counter the high cost of buying power from the grid and also mitigate against the instability of the grid since power outages. It seems to be working out for them and you shpuld consider it too.