Nairobi is making strides in the sustainable mobility industry with the establishment of a 10,000-square-meter facility by Roam. Roam is a Swedish-Kenyan electric mobility company that develops, designs, and deploys electric vehicles tailored to the African continent. They have aptly named the facility Roam Park, poised to house the largest e-bike production in East Africa.
Roam Park, East Africa's Largest Electric Motorcycle Plant
The new location, overlooking the Nairobi National Park, is a technology hub that will improve efficiency and reduce the company's overall carbon footprint. It combines production, distribution, and storage operations under one roof.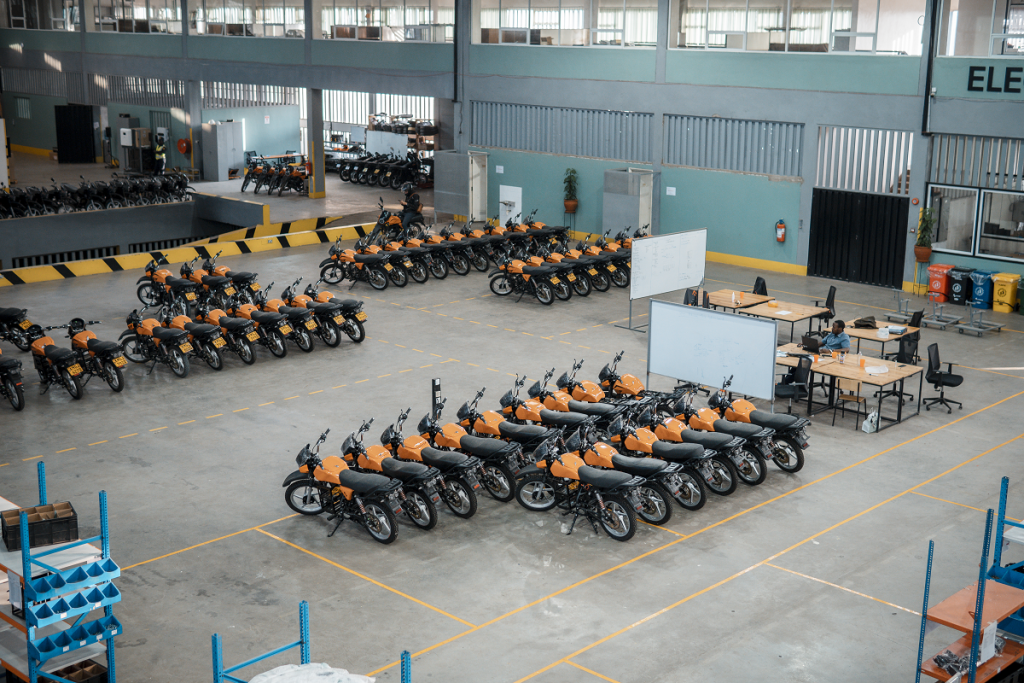 This Park will serve as the company's East African headquarters, electric motorcycle production lines, and development/battery labs. With an annual production capacity of upwards of 50,000 motorcycles, the company plans to ramp up production of the Roam Air in the coming years. Air is their electric motorcycle.
"With some of the brightest talent, key partners, and access to a good infrastructure and logistics network, Roam is confident that this new location is a step in the right direction." Brett Mangel, Chief Operations Officer, who formerly worked at Tesla.
Founded in 2017, Roam has made significant strides in the African electric vehicle industry. The company delivered the first locally produced electric motorcycles and buses. Last year, they launched the first electric mass transit bus operation in Kenya. They did this in partnership with Kenya Mpya, plying the Thika Road route. Now, you can find their buses in various routes as they continue to expand.
Additionally, a recent partnership with Hitachi Europe has strengthened Roam's commitment to sustainable mobility in Africa. Hitachi is a Japanese multinational corporation with expertise in electric vehicles and fleet electrification. They conduct business ranging from IT, including AI, the Internet of Things, and big data, to infrastructure. This partnership will enable Roam to develop affordable, electric transportation solutions in Africa.‍