Twitter is Down! Again !
Social media giant Twitter is currently experiencing a major worldwide outage, leaving millions of users unable to access the website and app. According to reports, the outage was first noticed at around 10am this morning, and it appears to be affecting users across the globe.
The outage has led to frustration and confusion among Twitter users, many of whom have taken to other social media platforms to voice their complaints. Some have reported issues with logging in or receiving error messages when attempting to access their accounts, while others have said that the app or website simply won't load at all.
For example, the Gadgets Africa Twitter account can currently tweet, but we cannot see any other new tweets from other accounts.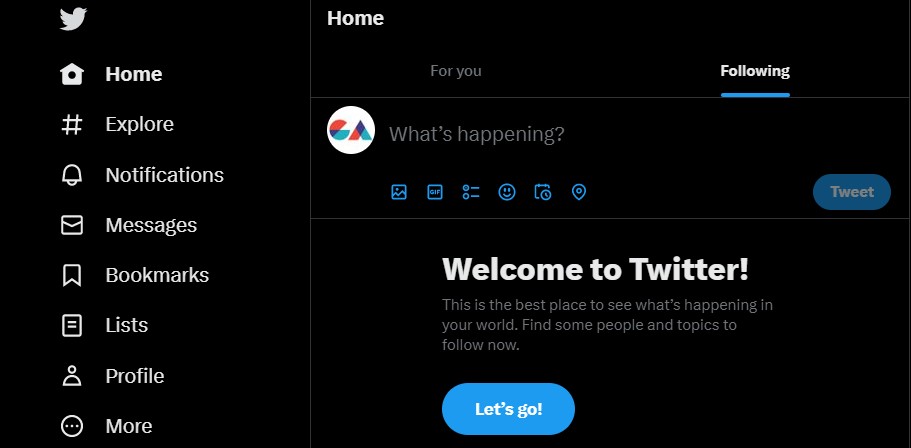 Twitter has not provided an official statement or explanation for the outage. As of now, it is unclear what is causing the current Twitter outage or when the platform will be fully operational again.
Since Elon Musk's take-over as CEO, the platform has experienced numerous problems with users complaining that the app malfunctions on regular basis.
In the meantime, Twitter users around the world will have to wait patiently and hope that the issue is resolved soon.