Microsoft and OpenAI-the parent company of chatbot GPT- have announced a new phase of their partnership. This is with a multi-year, multi-billion dollar investment to accelerate AI advancements. The move extends their current collaboration in AI supercomputing and research, independent commercialization of the advanced AI technologies they develop.
OpenAI is the company behind DALL-E and ChatGPT. DALL-E generates a seemingly limitless range of images in response to prompts from users. ChatGPT is a viral new AI chatbot tool
Microsoft and OpenAI Extend Partnership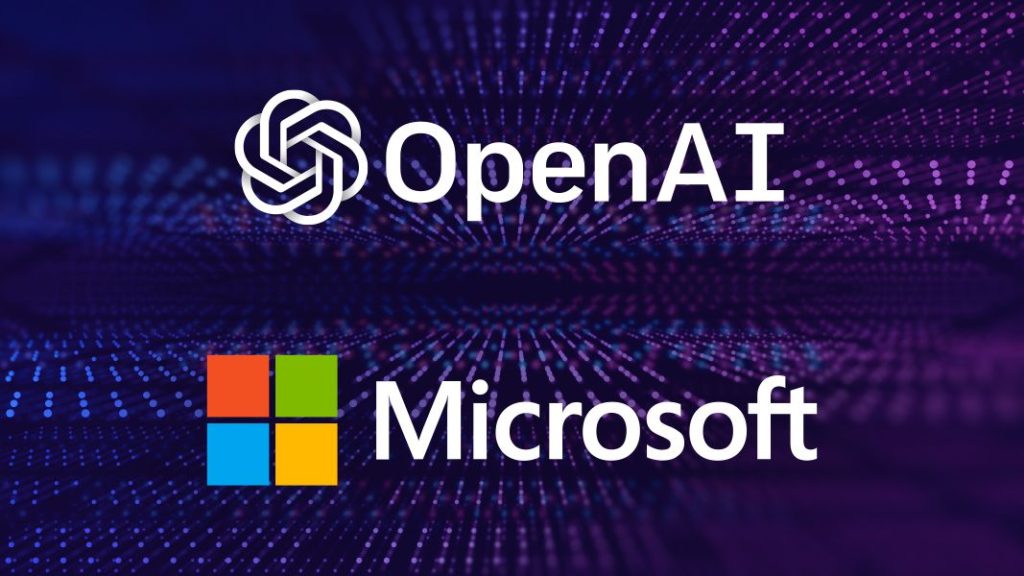 The collaboration will focus on supercomputing at scale with Microsoft will invest in the development and deployment of specialized supercomputing systems. Microsoft will also continue to improve Azure's leading AI infrastructure to help customers build and deploy AI applications globally.
In addition, Microsoft plans to use OpenAI's models across its consumer and enterprise products. It will introduce new categories of digital experiences built on OpenAI's technology. This includes the Azure OpenAI Service, which empowers developers to build AI applications by directly accessing models supported by Azure.
As OpenAI's exclusive cloud provider, Azure will power all OpenAI workloads across research, products, and API services.
Since 2016, Microsoft has been working towards its goal of democratizing AI as a platform. Through their initial investment and collaboration with OpenAI, the companies have pushed the frontier of cloud supercomputing technology, announcing their first top-5 supercomputer in 2020, and subsequently constructing multiple AI supercomputing systems at massive scale.
"The past three years of our partnership have been great," said Sam Altman, CEO of OpenAI. "Microsoft shares our values and we are excited to continue our independent research and work toward creating advanced AI that benefits everyone."
Both OpenAI and Microsoft are committed to creating AI systems and products that are trustworthy and safe. OpenAI's leading research on AI Alignment and Microsoft's Responsible AI Standard not only establish a leading and advancing framework for the safe deployment of AI technologies, but will also help guide the industry towards more responsible outcomes.