It always goes full circle. We started talking about foldable devices and boom, smartphones and laptops went folding. I don't know who got tired of streaming music on phones and wished back to the Walkman days. But, Sony hears you. It seems any hardware form factor can keep up with advancements if the latest Sony NW-A306 is something to go by.
In fact, Sony has been doing this since back in 2020. Sony has since released designs with specialized hardware, and there are now a variety of Android-powered Walkman music players available. Let us have a look at the New Sony A306 specs and see whether it excites us enough.
Sony NW-A306-A Modern Walkman
This is a 60 Hz LCD screen device made of a premium aluminum milled frame. This provides rigidity for low impedance and clear, stable sound and solid bass. The NW-A306 series features a special cassette tape user interface and screensaver. The cassette tape visual that appears on your Walkman display varies depending on the music you're listening to.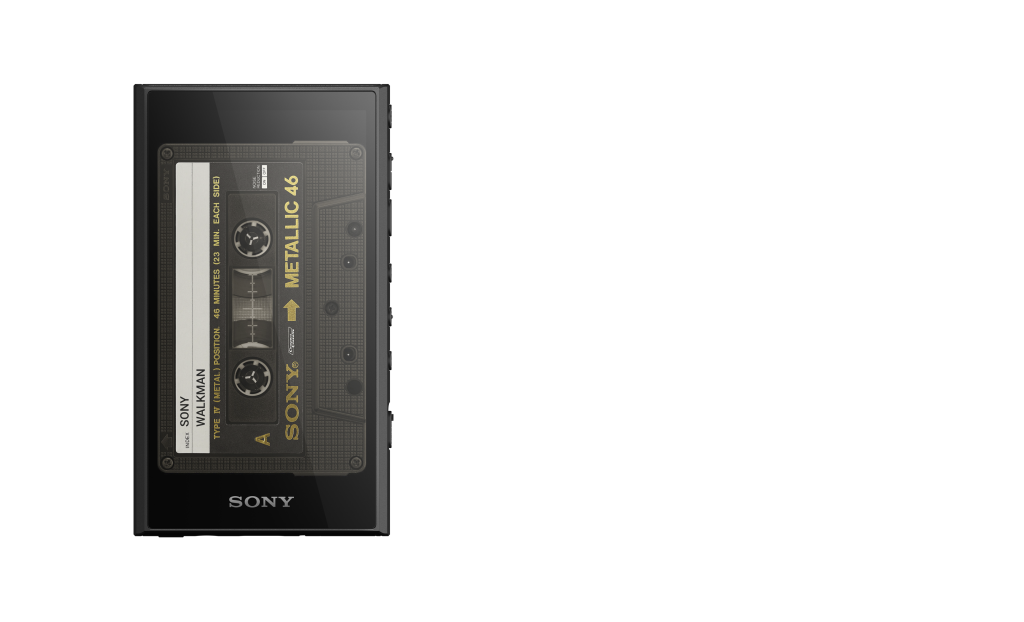 The Sony NW-A306 lets you enjoy 360 Reality Audio. Sony's 360 Reality Audio makes listeners feel as if they are immersed in sound from all directions as if a band is playing right in front of them. Connect wirelessly with Bluetooth and you're ready to go.
The Walkman promises high-resolution audio with 3x the bitrate of standard Bluetooth technology. It is capable of capturing and reproducing digital audio at a higher rate of 24-bit/96kH and higher.
The NW-A306 is supported by Android 12 and is compatible with Wi-Fi. You get to stream from music apps right on your Walkman or connect to a PC to access your music collection.
Others Specs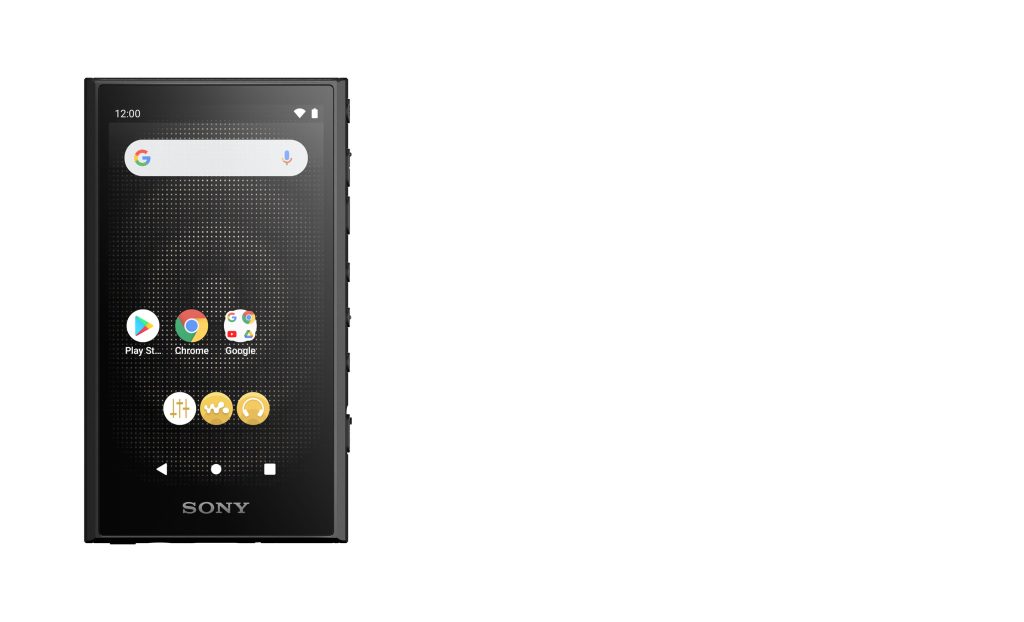 Weight: 113 grams
Power: USB-C charging
Charging time: Approx. 3.5hrs
Battery Life:
Bluetooth Mode-22hrs
Music App-26hrs
Storage Media-32 GB Actual available memory 18 GB
Software-Android 12