Getting myself into the habit of journaling has been a steep slope. I always had the mindset of getting into the habit of journaling but having to walk around with a notebook or just writing in one didn't sit well with me. The crippling fear of someone stumbling across my notebook and reading my thoughts and feelings makes it difficult to make it a habit. This was when I went down the rabbit hole of journaling apps. And let me tell you, there are a lot of cool and useful apps out there.
Some journal apps are best suited for people who want a quick and convenient way to log important memories while others focus more on mental health, self-care and reflection. Others provide interesting prompts so you can dig deeper and learn about yourself. Plus, you get security with the ability to lock your app so that no one else can access it, something you can't get with a regular notebook.
Whether you're looking to switch from notebooks to apps or looking to pick up journaling, here are the best journal apps you can use.
Daylio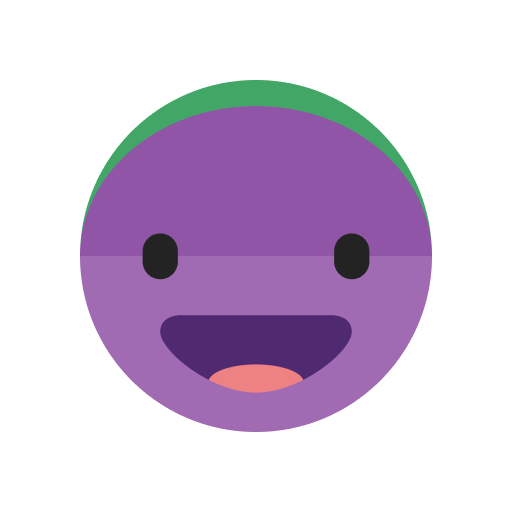 If you're interested in journaling but not so much into writing, you can use Daylio. It's a micro-diary app that has an easy-to-use interface for any user. The app has activities that are meant to relieve stress and boost mood and track how each one affected the user's mood.
People can also keep track of their habits, activities and hobbies. The app even keeps track of how you eat and sleep. You can also see how often you have different feelings or do different things. You can also add photos and tags to your entries as well.
Five Minute Journal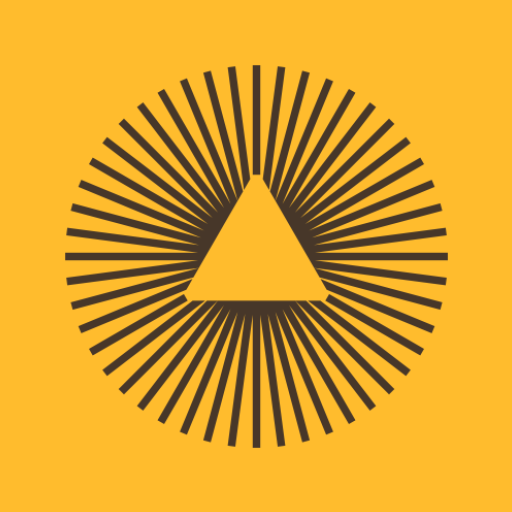 The Five Minute Journal app is based on the bestselling physical journal. The app sends you specific prompts on your device in the morning and evening so that you can check-in. You can also add a photo to your post and you'll receive a daily quote that you can share on social media. It's ideal for beginners who are trying to build a regular habit of journaling.
Natrella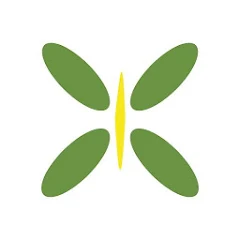 This is a self-care app that helps you express your thoughts, and intentions and explore your inner world. The app has a very simple and minimal user interface with 6 simple journal prompts to choose from:
Be Grateful
Affirm Yourself
Say Thank You
Set Intentions
Celebrate Your Wins
Reflect & Journal.
Better yet, the app is made in Kenya and is free to use.
Gratitude Journal, Affirmation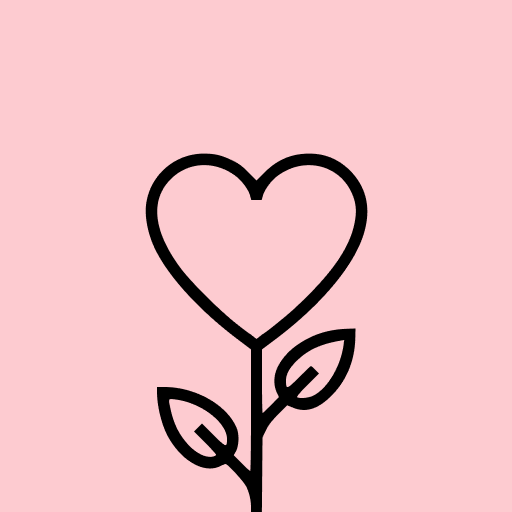 The Gratitude app is a self-care tool that helps you focus on your mental health. The app has various features such as a gratitude journal, affirmations, vision boards and daily motivation content that helps gain motivation and develop a healthy self-love routine in your life.
Day One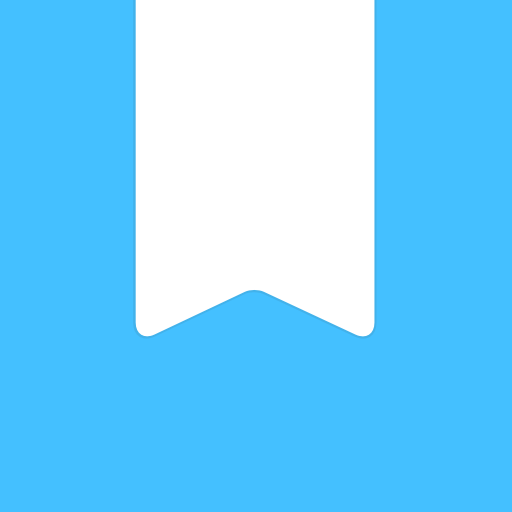 This app features an interface that's clean, minimal and pleasing to the eye. Despite its simplicity, it packs all the features you'd want in a powerful journal app including search, tags, maps, photos and much more.