Bonga points is a loyalty scheme that lets Safaricom subscribers earn points immediately once registered to the program. You earn 1 Bonga point for every 10 K.sh spent on voice calls, SMS, or data.
To enroll, check, or redeem your Bonga Points, simply dial *126# and follow the prompts. You will receive a confirmation SMS once enrolled and you automatically get 10 FREE POINTS. The more you use your Safaricom line, the more points you get and the BIGGER the rewards.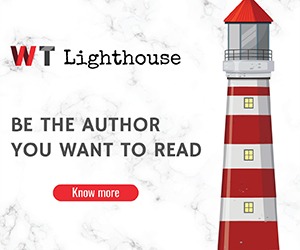 Here is a list of some services you can access with your Safaricom Bonga Points.
Fly with Bonga Points
"Fly with Bonga Points" is a campaign stemming from a partnership between Safaricom and Kenya Airways. It allows customers to redeem their Bonga Points for Kenya Airways tickets. The rewards currently being offered are for domestic destinations.
Lipa Na Bonga
Lipa Na Bonga is a service that allows you to redeem your Bonga Points and pay for goods and services at all Lipa Na MPESA Buy Goods Tills countrywide and some select Paybill numbers such as KPLC, NHIF, NSSF, GOTV, DSTV, etc.
Safaricom has also partnered with a few merchants to give customers Bonga Deals. Bonga Deals are discounts negotiated on behalf of Safaricom customers to give them extra deals, besides using Bonga points to redeem for goods or services.
Stocks Investment
Safaricom and the Nairobi Securities Exchange (NSE) have a partnership that enables Kenyans to invest in stocks using their accrued Bonga points. The service is available to all Safaricom customers, who can redeem their points through licensed Trading Participants.
Some of these partners include NCBA Capital, Faida Investment Bank, AIB-AXYS, ABC Capital, Old Mutual Securities, Kingdom Securities, Suntra Investments, Francis Drummond & Company, Dyer & Blair Investments, and Sterling Capital LTD.
Bonga Data Bundles
This is a Service that allows Safaricom subscribers to access and buy data bundles using their Bonga points at 1 Bonga point = 1 MB conversion rate. You can also redeem Bonga Points for Talk-time (Minutes), MMS, and SMS bundles.
Sambaza Bonga
You can transfer your Bonga points to family and friends for them to redeem for merchandise and goodies later.