Remember the 90s? The era of 300 in 1 games, Nintendos, TV shows like Friends and vintage photography which has made quite a comeback. Nowadays, there are many phone apps available that allow you to take vintage-style photos. Here is a list of the best vintage camera apps that you need to try out.
Vintage Camera Mobile Apps
HUJI Cam
HUJI Cam is one of the most popular vintage photo apps that adds unique filters and light leaks that gives it a retro feel. It mimics a film camera with a tiny phone lens that the user has to look through, which makes it a genuine experience, but the lens can be adjusted to full screen according to the user's preference. Snapped photos will appear in the app's gallery and can be downloaded to your phone's gallery.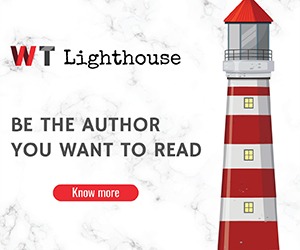 Available on Google Play Store and App Store.
1998 Cam – Vintage Camera
1998 Cam is much like HUJI Cam with the 90's disposable film camera effect. It has both paid and free versions which provide a whole range of other editing options such as overlays, glitch effects, grain, light leaks and scratch effects.
Available on Google Play Store and App Store.
Kamon
Kamon is another cool retro camera app with an impressive interface. Once you open the app you will encounter a selection of different cameras to choose from which makes it look as if you are holding an actual film camera.
Once you press the shutter button, the app will add a random light leak effect and filter which automatically gets exported to your camera roll. The app doesn't have a gallery so you won't know what the image looks like until you open your phone's camera roll. This feeling of mystery gives users a real feeling that you're using an actual retro camera.
Available on App Store.
NOMO CAM
NOMO offers multiple film cameras that users can choose from. Some need to be purchased but the free options are just as good. One of them produces Polaroid-like photos where you have to wait for the photo to develop and shaking your phone like an actual Polaroid picture helps speed up the process.
It also has a double exposure function, meaning you can take two photos and overlap one over the other.
Available on Google Play Store and App Store.