YEGO Global, the ride-hailing firm from Rwanda, has finally made headway into the Kenyan market. Through a subsidiary going as YEGO Mobility Kenya Limited, the firm is promising 'heaven' to Kenyan drivers- with better terms for drivers and fair fares for passengers. 
Just a week ago, taxi drivers on Uber Kenya, Little and Bolt platforms went on strike to push the firms to lower the commission charged on fares.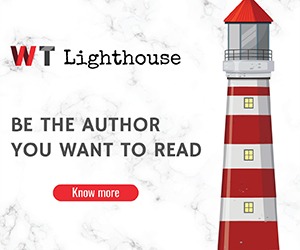 As per the time they went on strike, Uber was charging a 25 percent commission per single ride, and Bolt and Little charged 20 percent and 15 percent, respectively. The riders were disgruntled owing to the rising fuel cost, car maintenance fees, and traffic snarl-ups.
YEGO taxi-hailing Firm Sets up in Kenya With Attractive Terms 
After drivers downed their tools, Uber cut the commission it charges on fares to 18 percent from 25 percent.
YEGO Mobility Kenya is promising to do much better than this. At a 12 percent commission, YEGO is charging the least in Kenya. By the time of this publication, the firm says over 5,000 drivers have joined YEGO. 
There is more. Drivers will get to join a savings and credit cooperative (SACCO) being set up. YEGO has committed its 10 percent dividend payout to SACCO. The company will also offer drivers free personal accident insurance and medical coverage. The firm says it will keep fares in line with the prevailing fuel prices and traffic situations.
All attractive right, but will it work? For the past few years, most mobility firms have been finding it hard to operate in Kenya. In a sudden turn of events, SWVL and SafeBoda exited the market owing to various factors including high operations costs. 
YEGO Global has been operating in Rwanda since 2016 when it became the first licensee in Rwanda to provide a smart mobility solution using Intelligent Connected Fare Meters (ICFM). Now, it controls 100pc market share of the taxicab and bodaboda market in Kigali.
Is there something YEGO knows that Uber, SWVL, and the rest of the long-term players don't? Will YEGO's cheaper, more attractive model be sustainable?
Time will tell.