Short video content has gained massive attention in recent years. Especially because short-form videos are now becoming easier to produce. Content creators can test out new ideas and execute them faster than they would with long-form content. Internet accessibility as well as affordable smartphones have also pushed more content creators online. Another reason is that humans' attention span has reduced tremendously. This can be partly attributed to technological conveniences and hectic lifestyles where individuals have little to no time. Thankfully it's not all bad. Shorter content means we can learn and laugh faster without wasting too much time. So if you enjoy short-form content, let's talk about Safaricom, YouTube and cheap data bundles.
Safaricom YouTube Data Bundles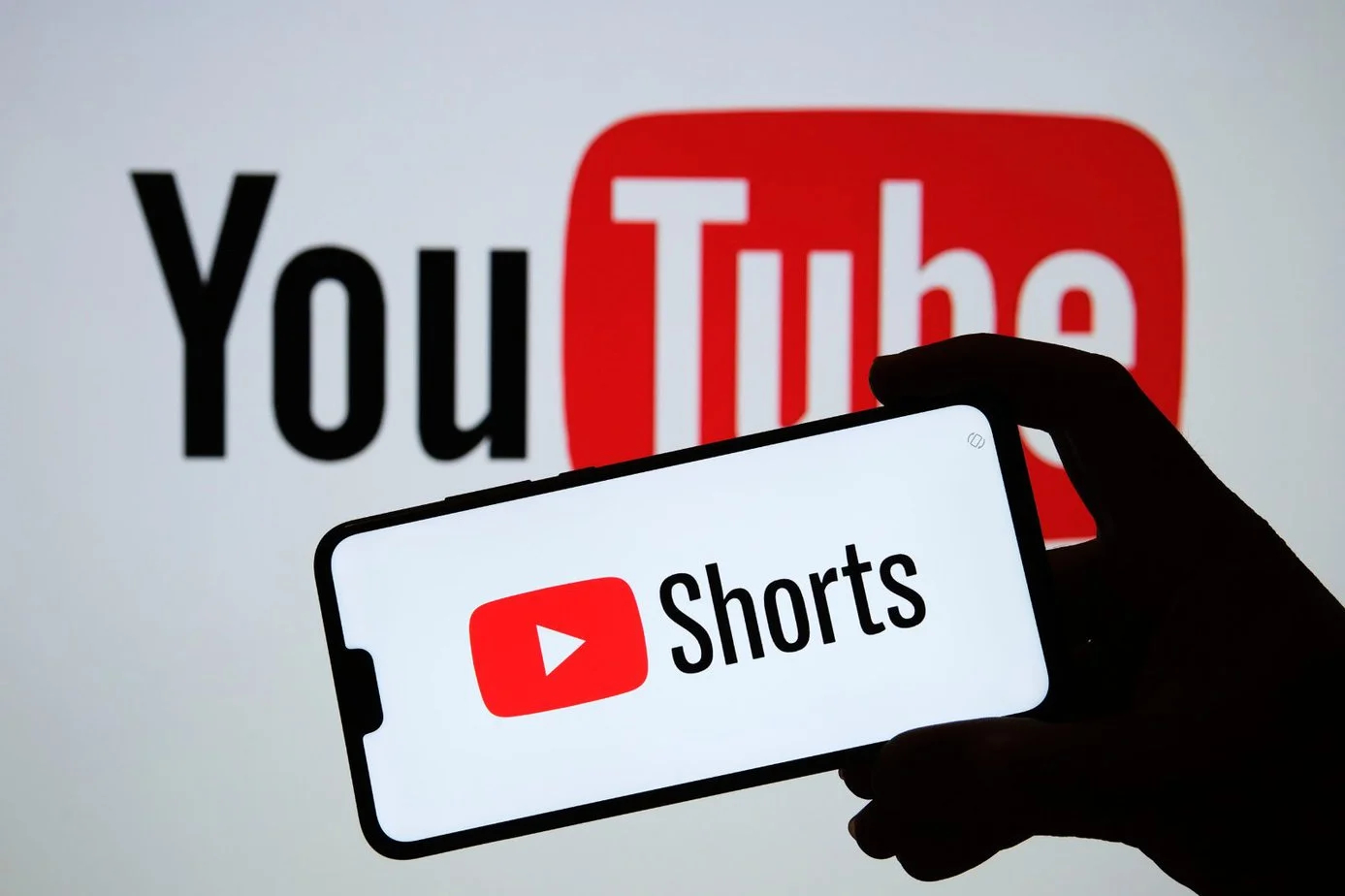 Safaricom is partnering with YouTube to promote and grow short video content on YouTube Shorts. YouTube Shorts is a short-form video platform within the YouTube app that allows content creators to shoot short, catchy and trendy videos. All whilst using just their smartphones.
Since the introduction of YouTube Shorts in September 2020, YouTube Shorts has grown and surpassed up to 6.5 billion daily views globally. The telco aims to let its customers enjoy affordable 1GB data bundles for as low as KES 10.
You'll be able to view and post content on your YouTube channels to nurture and encourage a streaming habit for all Kenyans.
How To Purchase Safaricom YouTube Data Bundles
You can access Safaricom YouTube data bundles by:
Select option 6 for Video Bundles.
Select option 1 for YouTube.
Choose the YouTube data bundle you prefer:

10 bob (1GB YouTube for 1Hr)
10 bob (80MB YouTube)
Ksh 20 (200MB YouTube)
Ksh 50 (500MB YouTube)

Choose your payment option: Airtime or M-Pesa.
Remember to follow us on Youtube @gadgetsafrica and @gadgetsafricashorts! Enjoy our content and leave a like and comment.