By now you may have noticed that the popular messaging platform WhatsApp is down. Thousands of users have been stranded for the past couple of hours unable to send or receive messages through the platform. Instead of sitting down and waiting for WhatsApp to be back up again, here's what you can do as you wait for the platform to be back up again.
Use Other Messaging Apps
There are WhatsApp alternatives like Telegram which is relatively secure and offers voice, video and text chat. If you aren't ready to fully commit to using another messaging app, you can contact your friends and family via social media platforms like Instagram, Twitter, Facebook or TikTok.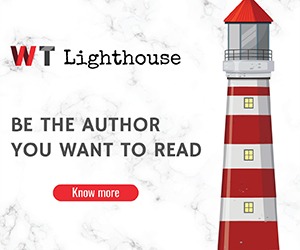 Play Some Wordle
Wordle is a daily word puzzle game where the people of the internet have to solve a fresh word puzzle that can be solved by using a series of process-of-elimination clues. How quick can you solve the puzzle?
Watch Netflix Shows
There are thousands of shows available to watch at any time. Despite this, there is this period of mindless scrolling through endless options wondering 'What to watch?'. To avoid having to waste lots of time, we curated a list of great options to watch on Netflix.
Read Gadget Africa Articles
Are you caught up on the latest tech reviews and news on our website? Now would be the best time to do so. As you read, subscribe to our newsletter to get weekly tech news recaps and trending conversations delivered to your inbox.