Crypto investment is gaining momentum as more promising crypto projects emerge in the market. However, beginner investors might face difficulties when picking among the variety of assets to buy. In this article, we will talk about tips on buying and selling cryptocurrency and finding out how much to invest in crypto.
Things You Should Know Before Buying Crypto
Here are some essential things that will help you invest successfully: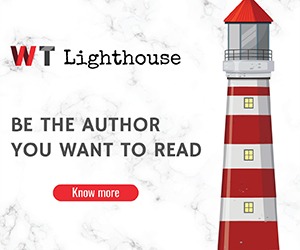 Analyze the project before investing in it. Find the information about its founders, background and reputation, partners and investors.

Remember about risks. Crypto investments are particularly risky due to crypto prices' high volatility.

Do not borrow money for investment, and do not invest your last money; otherwise, you will be unable to trade with a cool head.

Pick a reliable crypto exchange and wallet where you will hold your coins.

Learn how to stay calm and make decisions with a cool head. 

Learn strategies to help you understand when it is the right time to buy and sell crypto. Pick a strategy that suits you the best and adhere to it.
Experienced investors recommend spending 10% of your budget on investments and diversifying your portfolio. Buy both popular coins as well as little-known assets of startups. Thus if you lose investments in small projects, the money lost will be compensated by the amount you raise from investing in credible coins. 
To buy crypto online, we recommend using the WhiteBIT exchange. It is a reliable service with numerous trading tools and a reliable crypto wallet where you can store your coins and rest assured that your investments are in a safe place.
WhiteBIT allows you to invest in fiat currencies and buy crypto coins directly from your bank card. Similarly, you can withdraw your investments, converting them to real money and moving to the card.
Cover photo by Pierre Borthiry – Peiobty on Unsplash
DISCLAIMER: This article is sponsored and does not substitute for professional advice or help. Any action you take upon the information presented in this article is strictly at your own risk and responsibility.