If you are a hard-core gamer and you are thinking of buying a portable gaming device, you have the choice of buying either a gaming phone or a portable gaming console. If you decide that you want a gaming console, here are the top hand-held gaming consoles you should consider.
Nintendo switch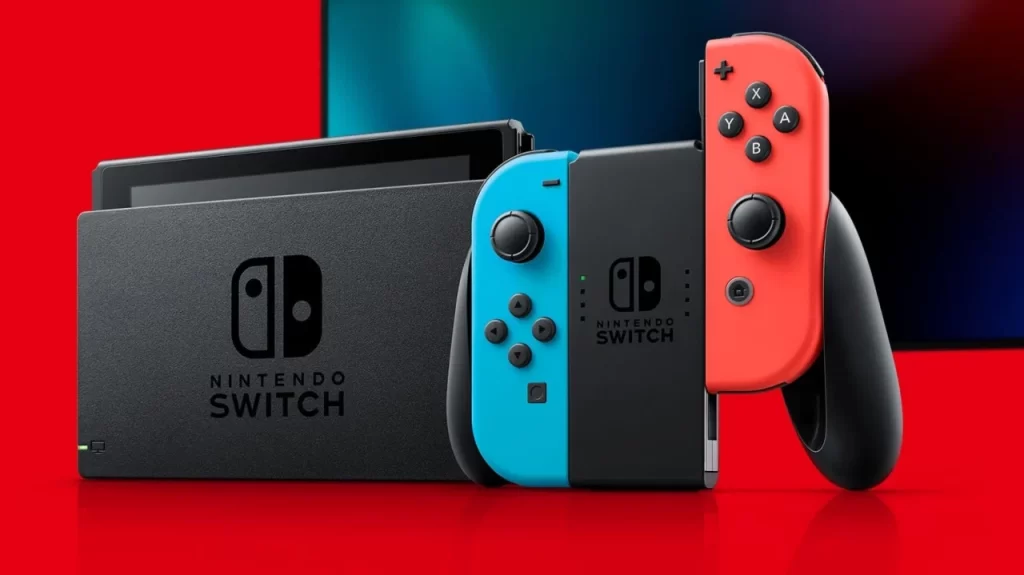 Nintendo Switch is the most popular and widely used hand-held gaming console. Since its launch back in 2017, the switch remains on top of the competition. Due to its unique design and games, the switch has gained some loyal gamers who are not willing to switch to any other handheld console.
The Nintendo Switch has a user-friendly design with rectangular and smooth curves which make it easy to hold while playing. It has joy-con controllers attached to its side rails which make the gaming experience more like that of a gaming console like a ps5. You also have the versatility of sliding the controllers out then placing the display on its in-built stand and then playing with the controllers separately.
You can also play the switch in TV mode where you plug the console into the included dock to play your games on a separate display. The console uses game cards which you insert into a port on top of the system and it has a 6.2inch 1080p display. It has 32GB storage which is expendable and a 4310mah battery which can last up to 9 hours. 
Steam deck
The steam deck is the latest hand-held gaming console to embrace the market. The console was announced in 2021 and shipping started in 2022. It has a 7-inch LCD which is the largest screen in any handheld gaming console. It has a premium built quality with its thick flat and contoured hand grips.
It has a 3.5mm headphone jack, a USB C port, 4 programmable buttons, and even an SD card reader on its side. Its button placement and weight distribution make it easy to use while gaming. The steam deck weighs slightly below 700g and has a battery that can last up to 4 hours. Starting at a price of Ksh. 45000, the steam deck is arguably the finest hand-held gaming console as of 2022.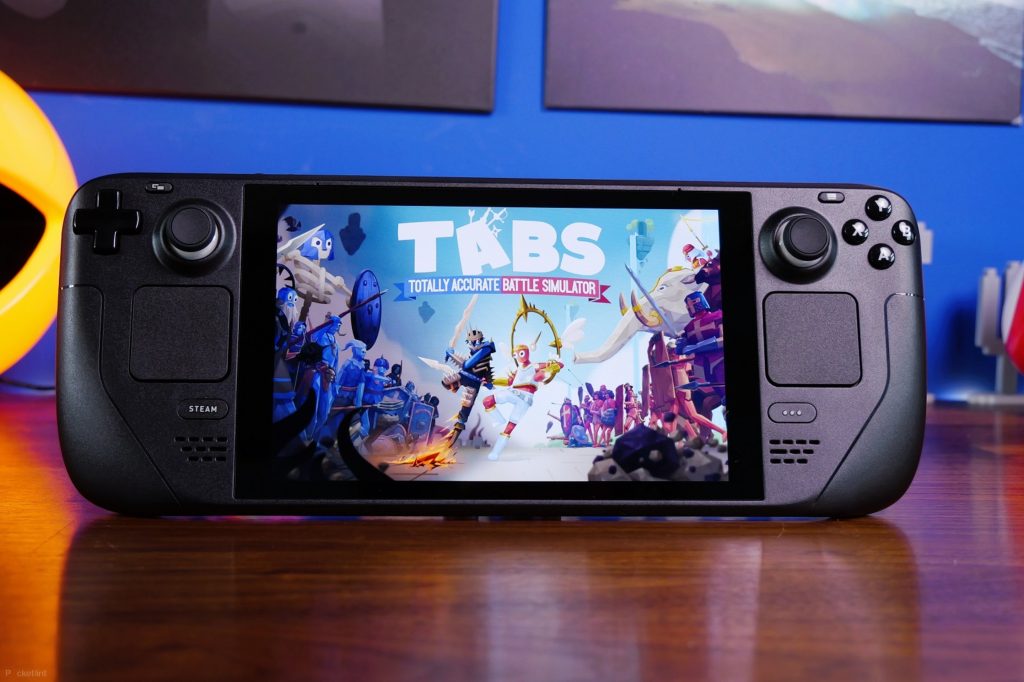 Nintendo switch lite
The Nintendo switch lite is slightly smaller than its big brother and more budget-friendly. Just like its bigger brother, the switch lite has access to Nintendo's library of games and can also support 3rd party games.
Despite being smaller, the switch offers a smooth gaming experience just like the big one. The switch lite's main drawback is that due to its smaller size, it has a smaller battery hence shorter playtime, and also doesn't have detachable controllers.