Are you looking to change your boring wallpaper to some something more interesting? Here Are Top 5 Free Wallpaper Apps For You To Check Out.
Backdrops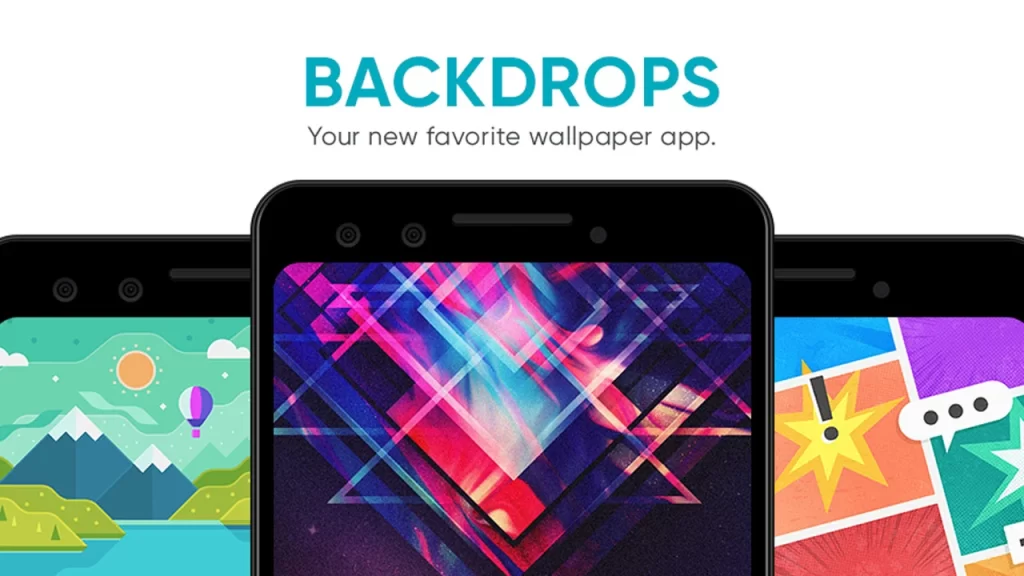 Since 2015 when backdrops first hit the google plays tore, it has established itself as one of the best free wallpaper apps in the market. It has hundreds of wallpapers from back the most of which cannot be found anywhere else. Some wallpapers in the app are uploaded by the app developers while others are uploaded by the community. Users can apply wallpapers directly from the app without having to download the first. Its main drawback is that the free version of the app includes ads which you cannot block.
Google wallpapers
This is Google's free wallpaper app and is arguably  the simplest and the most user friendly app on plays tore. It has different categories of wallpapers such as landscapes, textures, portraits, art and more. The app even gives you a choice between static and live wallpapers which can animate or even change colours. The app even comes pre installed on google pixel phones. However, its main drawback is that compared to other free wallpaper apps, it has fewer options to choose from.
Walli
Walli clearly distances itself from other free wallpaper apps in the play store due to its huge collection of unique wallpapers which are made by a chosen group of talented creatives. Unlike the basic wallpaper images on most apps,  walli provides the latest and best wallpapers  from the world of art. The apps main drawback is that the free version of the app has limited number of options to choose from and is filled with ads.
Muzei live wallpapers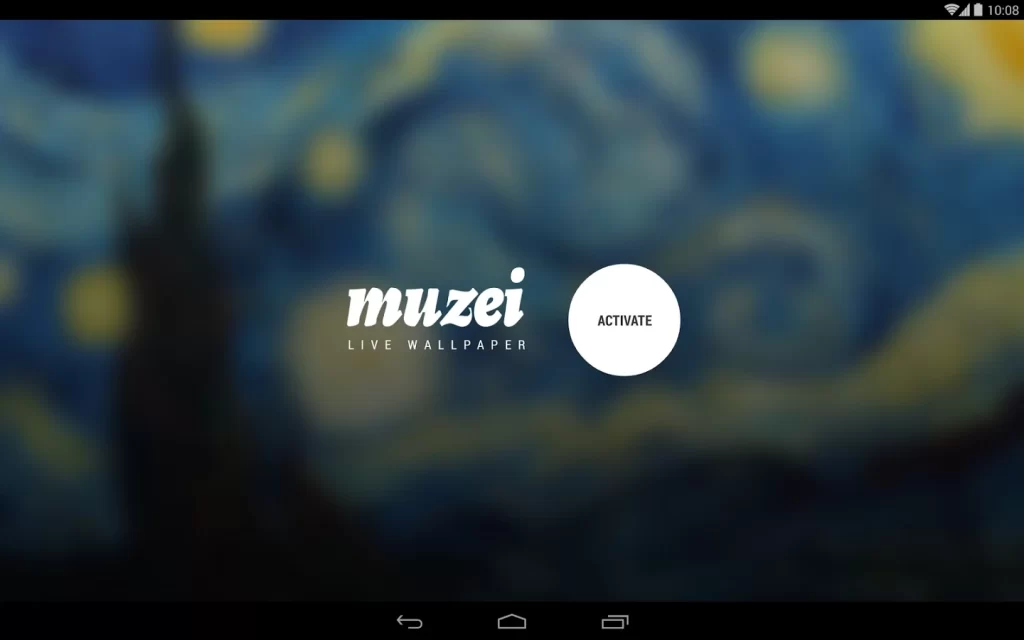 Muzei live wallpapers is arguably the best free app when it comes to live wallpapers. Its live wallpapers can be set by users to cycle around in the background after specific amount of time. Its main drawback is, like many other free wallpaper apps, it has a limited number of options.
Paperland
Paperland is definitely among the most unique wallpaper apps you can download. The app incorporates local time and weather information to create a rendition of the world as it looks from the user's window hence making the user to have a sense of time of the day and the weather. It drawback is that it only has limited number of options available for free.