Our investigative article for today is based on StateHills, a globally acclaimed trading platform. 
While searching for platforms, looking out for your best interests is imperative. After all, your money and private information should be protected while trading.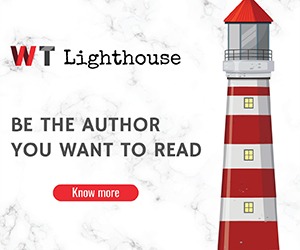 We have seen the rise and fall of a multitude of trading platforms. These platforms have risen primarily due to their outreach in the asset market world and have fallen due to losing their prime qualities over time as their customer base expanded. 
Our topic for today is StateHills, a brokerage house that has spent many years in the online trading world and is on an organic growth trajectory as it amasses a stable clientele.
A Deep Look Inside StateHills
StateHills was founded on the principles of ultra-fast trading technology. Understanding that time is of the essence in the financial trading world more than ever, StateHills has invested in building a platform that respects time.
Everything is time-priority, from their account opening procedure to their funds' withdrawal process.
Platform Specifications
As we mentioned above, their interface is built for speedy trading. This means you can undertake a variety of transactions at the same time and be at ease knowing execution is timely and simple.
The platform offers an incredible product lineup. Whether you are a crypto fanatic into Digi-currencies like Bitcoin and Dogecoin, a focused investment banker looking to trade futures and swaps or a traditional trader into company stocks, StateHills has something for everyone.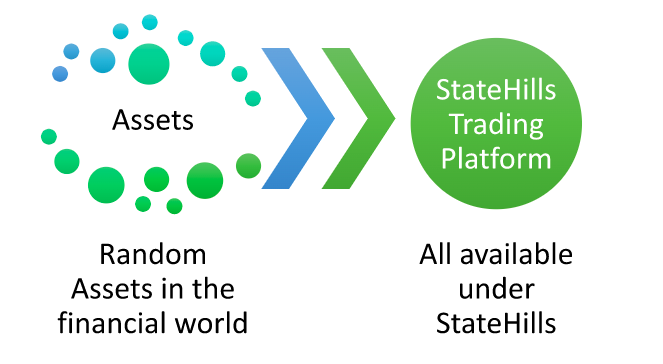 Accessing Forex Markets With StateHills
StateHills lists Forex as one of its top traded assets on its platform because the most liquid asset available is cash. Forex markets trade on the basis of currency pairings via exchange rates. For example, the US dollar is the most traded currency worldwide, and the next most popular in terms of stability is the Japanese Yen. So, the most traded exchange rate pairing is US Dollar to Japanese Yen.
Similarly, other popular pairings include US Dollar to GB Pound, US Dollar to Euro and even GB Pound to Euro.
Setting Up An Account
The StateHills website directs you to their account opening portal. It is a one-of-a-kind portal which first takes your personal preferences into account before suggesting the type of account best suited to your trading needs. Active and passive investors each get something for themselves.
The basics for account opening entail your personal details and a working credit or debit card. StateHills will not charge for any unauthorized transaction.
Account funding has no minimum value; it entirely depends on client trade values. For example, if you are just starting out with StateHills and looking to buy assets worth $500, you should have the amount in your account. 
Unfortunately, there is no option yet to leverage your trades with StateHills as yet; however, they do intend to roll out a mechanism to facilitate their customers as soon as the middle of the coming year.
Crypto-Specific Trading
The platform offers unique access to major crypto markets for customers primarily interested in trading cryptocurrencies. You can discover well-known cryptocurrencies and also new cryptocurrencies which aren't as widely known. However, we have to warn you to be careful when investing or trading in crypto if this is an unknown area for you.
StateHills provides updated news, technical analysis and short educational videos for cryptocurrency enthusiasts to benefit from. These educational videos also focus on the other assets available under StateHills's trading platform.
Venturing Into The Known With StateHills
One of the things we focused on strictly during our research into StateHills was their commitment to transparency. Every term and condition is mentioned clearly when you sign your electronic contract with StateHills. There are no sneaky fees or charges to shock you later on in your journey with them.
Furthermore, being committed to customers' privacy, their database has layers of encryption.
Along with their stellar approach to customer facilitation, StateHills is committed to you. Learn more on their website and let StateHills become a part of your unique financial story.
Feature image by stephen-dawson-qwtCeJ5cLYs-unsplash
DISCLAIMER: This article is sponsored and does not substitute for professional advice or help. Any action you take upon the information presented in this article is strictly at your own risk and responsibility.