Music streaming platform, Spotify has revealed its top 20 streaming chart that is popular with users on their platform in Kenya over the last 90 days. It reveals that Nigerian-based artist, Burna Boy has dominated the Spotify streams in Kenya with 3 tracks in the top 20.
Burna Boy Dominates Spotify Streams In Kenya
His single Last Last tops the chart. The track was released as the first single from his album Love, Damini, and not only claimed the top spot in Kenya but also topped lists in markets like Nigeria, Ghana, Tanzania and Uganda. Other Burna Boy tracks that are bringing in the heat from his Love, Damini album is For My Hand which is fourth on the top 20 list and It's Plenty is tenth.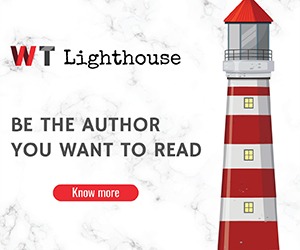 Here is the full list of what Kenyans have been listening to for the past 90 days.
Spotify's Most Streamed Songs In The Last 3 Months In Kenya