Are you facing a "mobile network error" on your mobile? Then keep calm because I am here with a solution and you are not alone. The issue is pretty common especially when you are using dual SIM smartphones.
How To Fix The "Mobile Network Error"
Restart Your Device
You should first try to switch off the phone, remove the battery and the sim card and then reinsert them. See if the mobile network is not available error persists. Restarting helps your phone in retaining memory and fixes the crashes, which ultimately smoothens most operations. If it's still showing the error, then try your SIM on another phone. This will help you know if the error is with the phone or SIM card.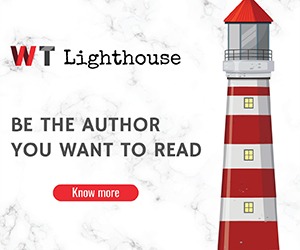 Check Network Settings
Sometimes your phone's network selection gets it wrong. You should ensure that the settings are correctly selected. To check that:
Open 'Settings', and then Tap on 'Wireless and Network'

Select Mobile Network(s)

Tap on Network Operator

Select Automatically
 To Check whether your phone is in Roaming Mode.
Navigate to Settings >> Mobile networks >> Data Roaming. Disable it, if you see the Roaming Mode on.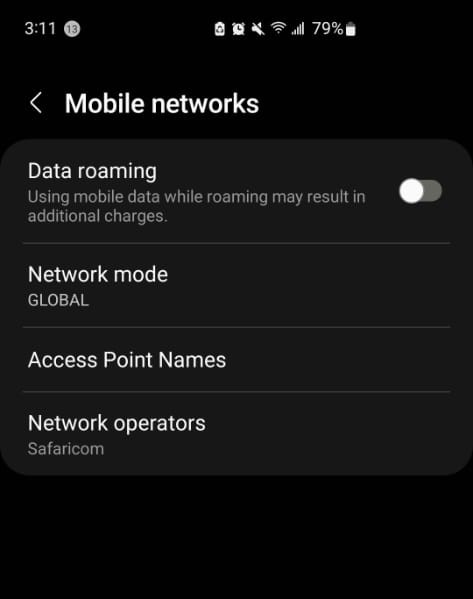 Update the phone system
Most of us usually ignore system updates because we feel it's unnecessary, or it's a waste of data. However, system updates can help fix lots of software issues and introduce other features to the phone. Updating your phone system could fix your mobile network issues. Simply go to Settings > System > System Update, to check and install any pending updates.
Check Your SIM Card
Sometimes, the "Mobile network not available" issue is caused by a misplaced SIM card in the SIM tray. This happens more especially if you had to cut your SIM card to fit into the tray or placed it wrongly. Open the SIM tray and pull out your SIM card, wait some moments, and then put it back in. Ensure that it sits in the tray properly and firmly before closing the tray.
If the solutions don't work it could be an issue with your SIM card. I suggest you go visit the network provider as they're the best to fix this problem.