Apple launched its new lineup of wearables, Apple Watch SE2, Apple Watch 8, and Apple Watch Ultra in their Far Out event yesterday. This is the first time they are launching many Apple Watches at once, and now they come at three different prices. This makes the purchase decision quite challenging. From connected apps to fitness tracking, every Apple Watch has different impressive features. Here are the various Apple Watch models and their features.
The Apple Watch SE 2 serves as the new lower-cost option after Apple discontinued the Apple Watch Series 3, which was previously hinted at after the company announced that its next major watchOS update would not come to the Series 3. The Apple Watch has a 30% larger screen, including the new SiP advanced dual-core processor that is 20% faster than previous models.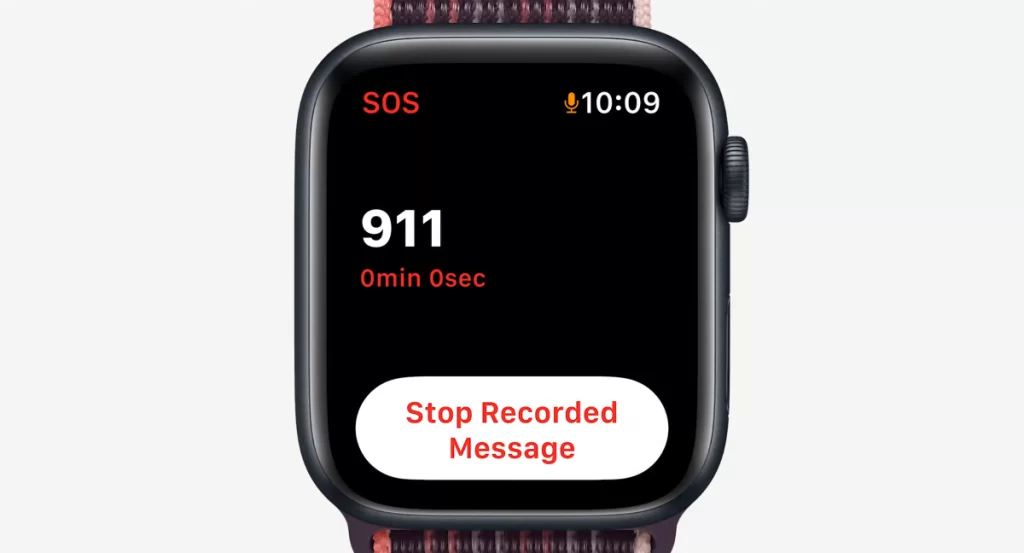 Features
Crash Detector to get help in an emergency.

Family Setup

.
Retina display –

Up to 1000 nits.

Cellular available.
Sizes available:
44mm or 40mm
Colors available in:
Silver, Midnight, and Starlight
Price: From $249
There aren't many differences with the Series 8 compared to the Series 7, however, the screen size is slightly bigger. However, it has a few new features.

Features
Temperature Sensor for deeper insights into women's health.
Crash Detector to get help in an emergency.
Always On Display to make detailed watch faces look stunning and easy to read, even when your wrist is down.
Crack, Dust and Water Resistant.
36H Low Power Battery Life.
Fast Charging.
Always On Retina Display.
Cellular available.
Sizes available:
45mm or 41mm
Colors available in:
Aluminum in Midnight, Starlight, Silver and Red.
Stainless Steel in Silver, Gold and Graphite.
Price: From $399
The Apple Watch Ultra was definitely the star of the show in this Apple Watch lineup. This watch was particularly made for the extreme fitness crowd (hikers, divers, athletes). There's the new orange action button, a button guard and a redesigned crown. The rim around the display is also raised to protect the flat sapphire crystal display.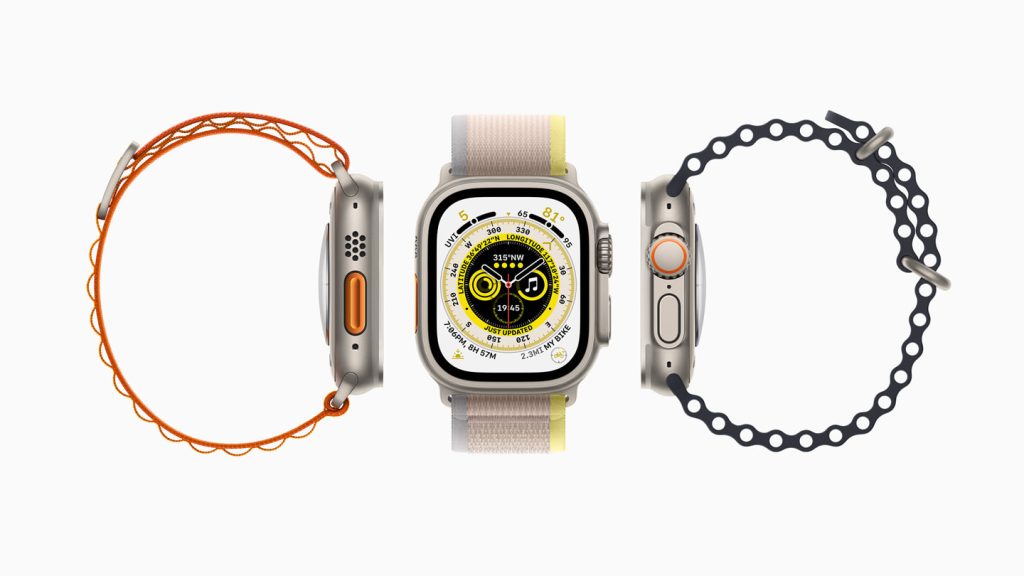 Features
36hrs

60hrs

Space Grade Titanium.
Sapphire Crystal Body.
New Action Button for Quick Control.
Grooved Digital Crown.
Better Speakers for Talking Outdoors.
Cellular available.
Sizes available:
49mm
Colors available in:
Natural Titanium
Price: From $799
Preorder
The wearables are available for preorder on the official Apple website.