Non-smartphone phones (dumb phones)/kabambes as we call them are convenient. Today we look at the top 5 budget phones in Kenya that I would buy if I was to get one.
Top 5 Budget Phones / Kabambes To Buy In Kenya
Nokia 110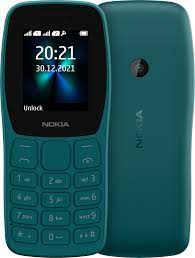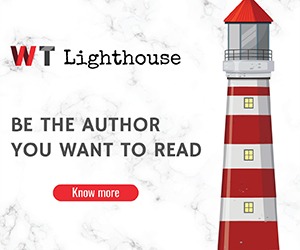 This is a phone that has an all-day battery in that it can serve you for long hours. It also can carry more than 8000 songs and preloaded games such as snake xenzia for you to enjoy. Below are some of its features.
RAM: 4 MB
Storage: 4 MB
Display: 1.77 inches
Camera: QVGA
Battery: Li-Ion 1000 mAh
Tecno T528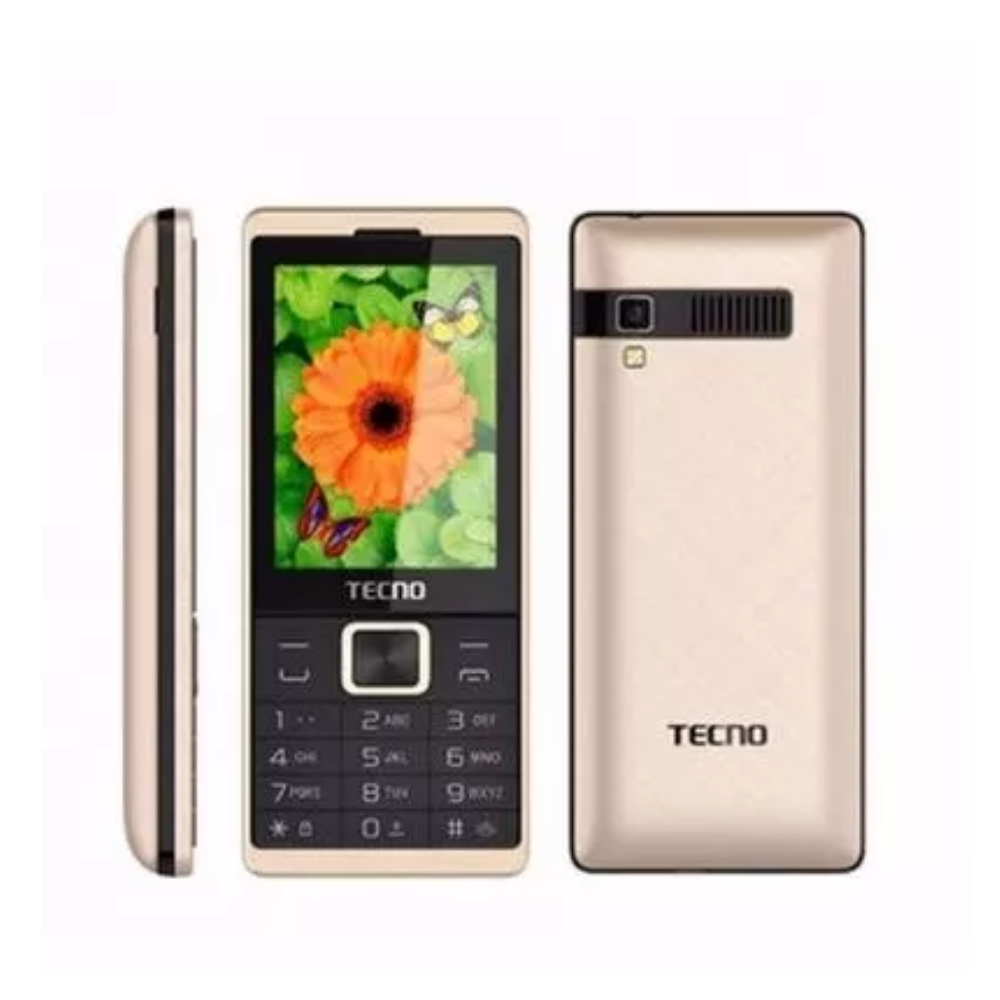 This superb phone comes with long battery life, Bluetooth, and a back camera with a flash. Check out its specifications below.
Display: 2.8″
Dimension: 130 x 57 x 1
Storage: 16MB ROM + 8MB RAM
Camera: Back Camera with flash
Network: GSM Band: GSM900/DCS1800
Battery: 2500mah
Other: Dual SIM
SQ 7700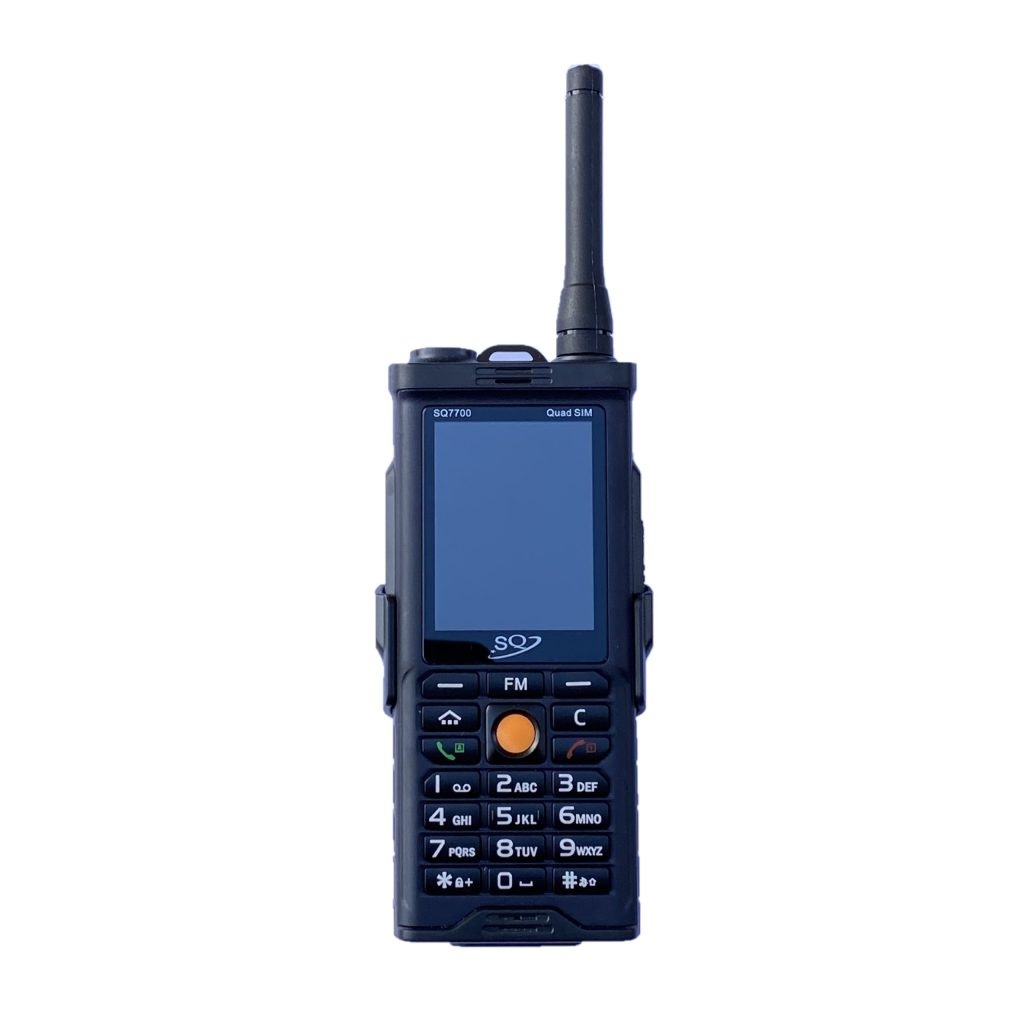 The SQ 7700 is a Mobile and Power Bank with 10000mah charges for you anytime and anywhere. It has advanced features like Bluetooth support, Quad SIM card, wireless FM support, MP3/MP4 Player, and a 10000 mAh battery.
Model SQ7700, Military Grade
Battery 10000mAh
Colour Black
Extra Features Power bank, LED light, Super Loud Speaker,4 Sim Cards
Screen Size 2.4 Inch
Screen Type TFT Display
Sim Support 4 Sim Cards
X-tigi 523 Mini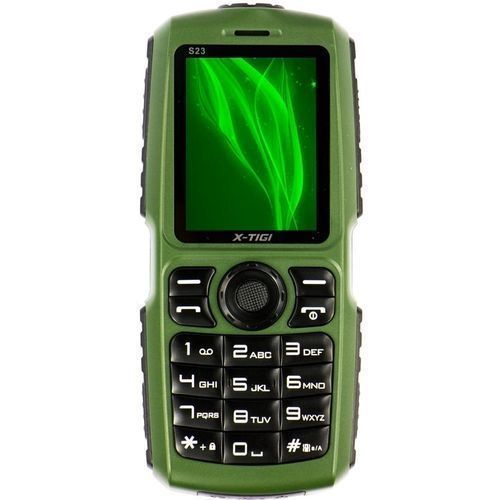 This a tiny phone with features like Dual Sim, Fm Radio, and Bluetooth Dial. Here are the specifications. It is one of the best Non-smartphone in kenya.
Display Size:1.3 IPS Screen
Connectivity: Bluetooth Dialer
Features: Wireless FM, Powerful Torch, Facebook, Twitter
Battery: 520Mah
Dimensions: 35.9 x 81.5 x 12mm
Itel 6350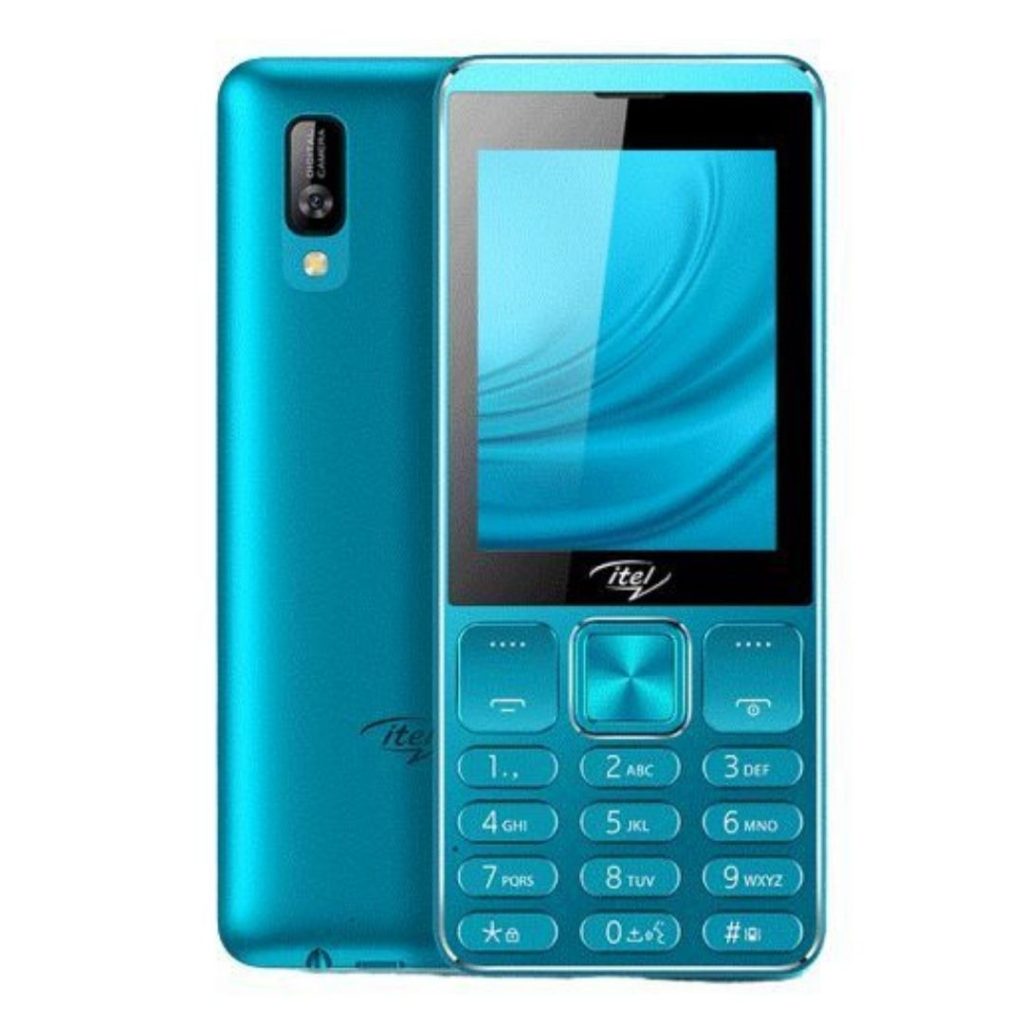 It is a non-smartphone that Takes nice pictures with a rear camera of 2MP with flash. The 1500mAh battery lasts through several hours of heavy use. It is one of the  most used non- smartphone in Kenya.
RAM: Less than 128MB.
Internal Storage: Less than 128MB.
Battery: 2500 mAh.
Main camera: 1.3MP.
Front camera: N/A.
Display: 2.8 inches.
Processor: N/A.
Connectivity: Dual sim, 3G.
If I was to buy a phone these are the  non-smartphones phones in Kenya I could consider buying.