Apple will reportedly expand its advertising to more of its first-party apps like Maps, App Store and Books in an effort to boost revenue. The company is considering ways to add ads to Maps, that will likely bring search ads which could display recommendations when you search for restaurants, stores or other nearby businesses. Apple will also place ads in the App Store, Podcasts and Books.
Last year, Apple released an update for iPhones with a new popup that asked users if they wanted to allow apps on their phones to target the user for ads. This feature called App Tracking Transparency (ATT) has created some collateral damage: a major revenue hit for the mobile advertising industry. Ironically, Apple is diving deeper into ads.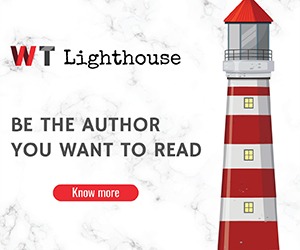 According to a Financial Times report from earlier this year, Apple's app tracking policy cost social media platforms approximately $10 billion. Based on data from a market research firm, Apple's ad revenue earnings grew to $3.7 billion in 2021.
Some people may resent Apple for putting ads in the apps. After all, the iPhone is expected to be a premium device. Let's say you spent $1000 plus to buy one, you wouldn't really want Apple to squeeze more money out of you to use its standard features.
Will Apple apps ask permission to track users?
The simple answer is no. The reason is, Apple says that the system does not follow you across apps and websites owned by other companies. That's what ATT is designed to prevent. If a third-party app doesn't track across outside apps and websites, it also doesn't need to show a pop-up.