Wireless Charging, also known as Inductive Charging, is a convenient and cable-free way to charge your electronic devices. It requires two things: A charger, usually in the form of a puck, a mat, or a stand that connects to a power source.
Today, most electronics use wireless charging technology. This is all aimed at cutting cables to everything from smartphones and laptops to kitchen appliances and cars. Today we will focus on why I prefer wireless charging on my smartphone.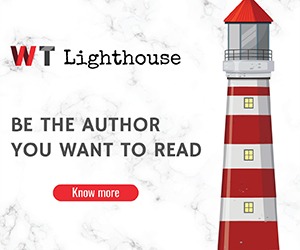 Wireless charging on smartphones
Wireless charging means that you can drop your handset device onto the charging dock, and it charges without having to plug anything into your phone. It is significantly easier than traditional wired charging.
Some wireless chargers have a built-in battery that may need to be plugged into a power source eventually. The difference is that you don't need to plug your device into your charger.

Do they work on all phones?
Not all phones have wireless charging capabilities but you can easily search and see if your phone has wireless charging. (Quick check is if your phone has a glass back it probably has wireless charging.)
One thing you should note is that wireless charging for iPhones is the same as that of android phones. You can use the same charging mat for all your devices and including watches.
Wireless charging is also safe to use. It won't damage your smartphone's battery as it manages the process very carefully.
Advantages of wireless chargers
In wireless charging, you only need to gently lean the phone on the charger, and the current will be continuously charged into the phone immediately.
The wireless charging is not plugged and unplugged, which does not lead to wear and tear, and exposure hence one can use the charger for a longer period.
A wirelessly charged phone will be in better condition, and probably have more life within the battery.
You save the world with use of less cables
Reverse wireless charging allows you to charge your smartphone/watch with another smartphone
Disadvantages of wireless charging
You aren't able to use your phone till it is fully charged (which can be the good break you need)
It takes longer to charge your phone.
You have to pay closer attention to your phone to ensure it is charging
Wireless charging pads cost more than cable chargers.
I would prefer wireless charging because there is no hassle with a cable. It also enables multiple smartphones to charge simultaneously instead of taking all kinds of cables with you.