Deezer and Spotify are music-streaming apps that give you access to over 90 million tracks worldwide. Not only that but also give you access to other audio content like podcasts. These platforms can be used in your web browser on desktop and have a dedicated app for Windows and macOS.
They have mobile apps for both Android and iOS and even various smartwatches. Both give you an opportunity to select artists you like and with each one you select, more artists appear. They are easy to use and only take a few minutes to master. So is there anything to differentiate the two?
Deezer and Spotify? Which One is Your Favourite?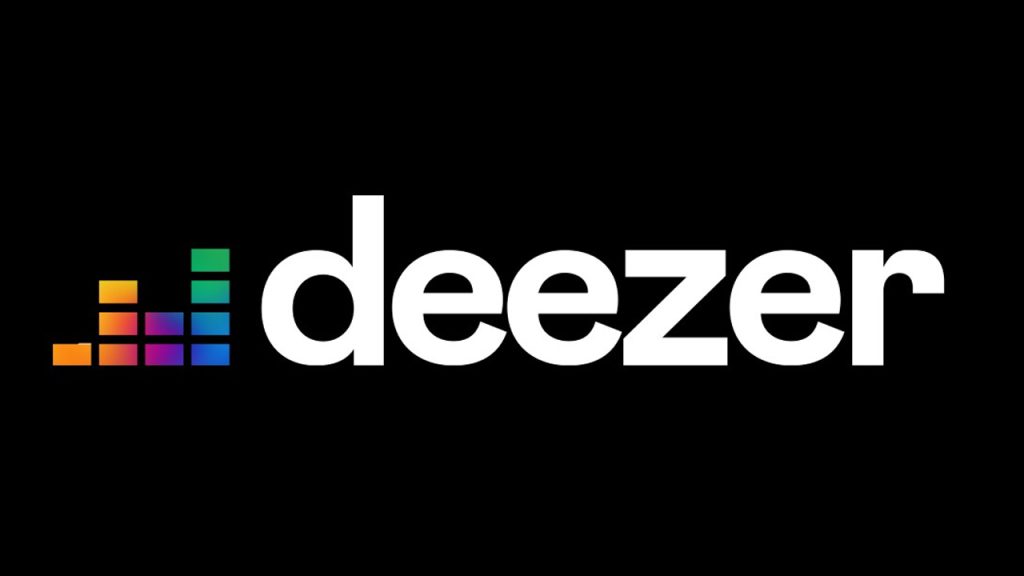 There are no major differences between Spotify and Deezer. They are both streaming services with similar functionality and available content. Now that Spotify HiFi may be coming out soon, that will soon probably be the major difference and give it an edge over the likes of Apple Music Lossless.
On the other hand, Deezer subscribers can access over 32,000 local and international radio stations for sports, weather, or news updates. Spotify, on the other hand, does not offer traditional radio on the app.
However, the defining factor has to be the Spotify Algorithm. It learns quick and knows what song and when to play it. It is way too good to ignore and certainly stands above the likes of Deezer and Apple Music.
Do people pay for both apps?
There are plenty of ways to pay for Deezer and Spotify. They offer both global and local payment solutions. If you choose to pay through your mobile provider or in-app purchase, all payment issues will need to be queried with that provider.
The free subscription plan for Deezer was supported by ads that played in between songs. However, Deezer wants its free subscribers to start paying for either Premium or Family. If you are still in Deezer Free, you can now only listen to 30-second clips.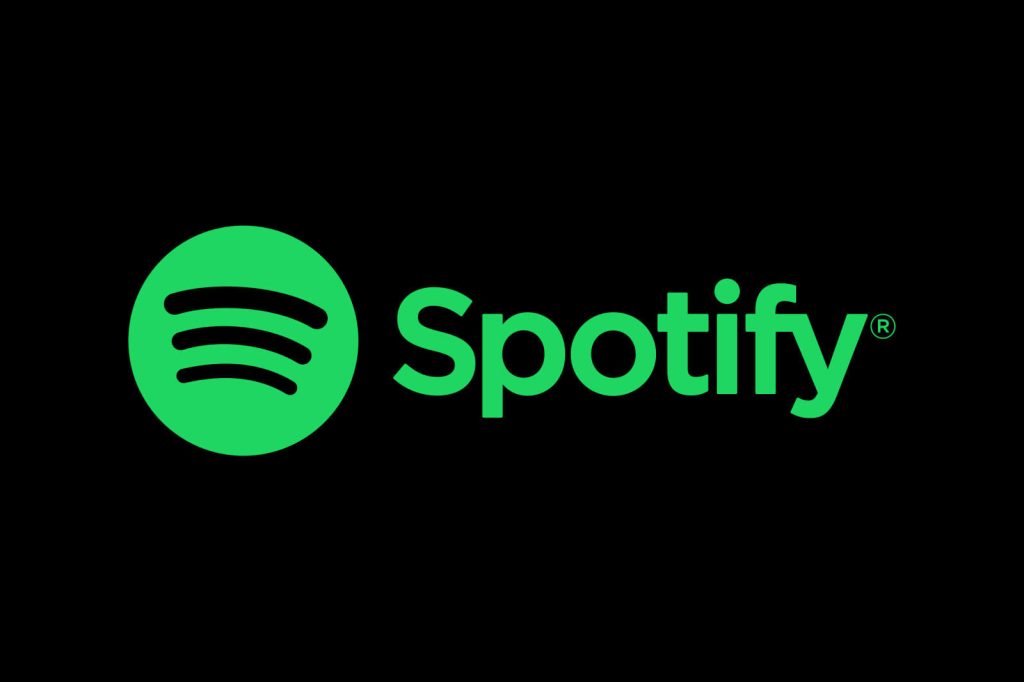 You can use Spotify for free, but its features are limited. On the free plan, music can only be played in shuffle mode and you can skip up to six times per every hour. Oh, and you can't repeat songs or download to listen offline… It's like listening to the radio.
How to upload music on the platforms
It is simple to get your music on Deezer. All you have to do is create a free account with iMusician and upload your music via your iMusician dashboard. The rest is taken care of. Artists are paid based on their percentage of streams in relation to the total number of streams across the platform each month.
The payout also takes into account the monthly count of
total songs streamed on the platform
total listeners on an ad-supported plan,
and total paid subscriptions.
Spotify will soon let artists directly upload their music to the platform. Instead of paying artists directly, Spotify pays rights holders. In turn, they pay the artists with the money earned from the streaming service.
If you want a music-streaming app with an extensive amount of content, and a good mix of mainstream and high-quality audio, you can check out both before you settle on the favourite. We suggest Spotify. You can also check out our Article on Spotify vs Apple Music.