Airbnb announced on Tuesday plans to permanently ban parties following a temporary restriction that it put in place 2 years ago. The company is permanently banning disruptive parties and events which include open-invite gatherings. 'Party houses' which people book to throw a large event just for one night will be on Airbnb's party ban as well.
How Airbnb's party ban started
After the pandemic hit, bringing the closure of the nightlife scene for many, people turned to hosting events and parties through Airbnb which later turned into a problem.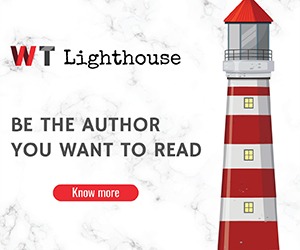 Airbnb placed a ban on party houses and rolled out safety features in 2019 after five people were killed in a shooting at one of its bookings. In 2020, the company instituted a global ban on all parties as the pandemic hit.
"We believe there is a direct correlation between our implementation of the policy in August 2020 and a 44% year-over-year drop in the rate of party reports.  The ban has been well received by our Host community and we've received positive feedback from community leaders and elected officials. As we build on this momentum, we believe the time is right to codify this policy." said Airbnb in their blog post.
Under the new policy Airbnb will also lift its 16-person cap at rental properties, a rule enacted against Covid but which will now take into account that certain larger or outdoor sites are ok for bigger groups.
The vacation rental company states that guests who break the platform rule can face suspension or a blanket ban from the platform. Airbnb says it suspended the accounts of some 6,600 guests for violating the party ban in 2021.