Have you noticed unfamiliar shows that Netflix wants you to continue watching? Or that profile that mysteriously popped up on your account? If so, you might have fallen victim to the piggybacking hackers. These are hackers who prefer to use your Netflix account rather than pay for their own. This article will guide you on how to know if your Netflix account was hacked.
How to Know If Your Netflix Account Was Hacked
Log in to your Netflix account
While some hackers watch Netflix shows under the radar, other hackers are daring enough to try and change your login details. This could result in the hackers taking over your Netflix account and potentially selling it to an unsuspecting buyer. Ensure that you can log in to your account. However, this doesn't mean that your account is secure.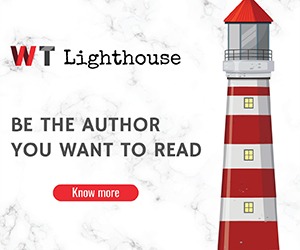 Check your Recently Viewed Tab
Another easy way to know if someone else is using your account is the content that's watched. You could notice that the recommendations don't seem to fit your preference. Or maybe that show that's on the Watch It Again section that you can't remember watching. Or, there might be that series that is on the Continue Watching tab. However, there are those that are hiding their tracks by removing shows they watch from the recently watched lists.
Review your Recent Device Streaming Activity
When something feels off, it's best to check your viewing activity. This helps track for any unknown logins from other places.
To check this, go to your Netflix account, then go to Account > Viewing Activity > Recent Device Streaming Activity
What To Do If Your Netflix Account Was Hacked
Remove All The Netflix Users
Before doing anything else, it's best to make sure that you are the only one logged on the Netflix account. What you should do is remove access to everyone else.
To sign everyone out, go to your Netflix account, then go to Account > Settings > Sign out of all devices.
Ensure that you change your Netflix password. This ensures that there is limited access to your account unless it's a user who you shared the password with.
Request Assistance From Netflix Support
If the hacker has gone as far as changing your credentials, you can contact Netflix support for further guidance.