With the growing economy, Africans are transacting with foreign businesses to provide goods and services. However, we have to deal with one major challenge, the payment process; hence, some Africans are being held back from exploring the international market. So in comes Grey in Kenya.
It is a cross-border payment platform that simplifies sending and receiving foreign payments for remote workers, freelancers and businesses in Africa.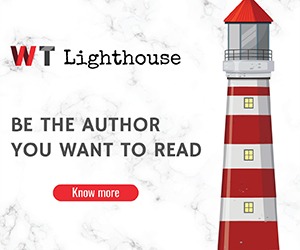 Grey in Kenya
In partnership with Cellulant, Grey launched their service to Kenyans. Now when you sign up for Grey, you can get paid in your preferred currency and withdraw directly to M-Pesa or your local bank account. Additionally, the instant currency exchange service enables its customers to have virtual international bank accounts.
After a successful launch and operations in Nigeria, we knew our dream had grown beyond the Nigerian market. So we decided to spread across Africa, starting with Kenya. – Grey
With Grey, you essentially open a global bank account for free to receive and make foreign payments. The platform has three major features
You can get paid by foreign employers and clients
Instantly exchange currency
Send and receive money quickly
Cellulant chief revenue officer David Waithaka says: "We're thrilled that Grey has come into play in this space, connecting gig workers to a global economy by providing a relevant currency exchange platform. Their work ties closely to our mission of creating opportunities that accelerate economic growth for all of Africa. We're proud to power their payments in Kenya and enable seamless digital transactions."
From the looks of it, it is going to be particularly popular among freelancers and remote workers. Being able to easily invoice your US or European clients in their local currency through the app is a game-changer I cannot wait to try out.
Hopefully, this could be the answer to PayPal which has for long-neglected the complaints raised by freelancers and content creators in the country.