TikTok has already gained massive influence, with viral videos on the app that tends to use catchy music, making many songs that find popularity at the top of music charts. The video-sharing platform has now launched SoundOn, an all in one platform for music marketing and distribution. It's designed to empower new, independent artists, helping them develop and build their careers.
How Does SoundOn Work?
SoundOn allows artists to upload their music directly to TikTok and start receiving royalties, whenever the music is used. The platform promises to let the artists keep 100% of the royalties in the first year, and 90% after that. As a reason to upload on TikTok itself, when TikTok users use audios by the artists, they keep 100% of the royalties from that.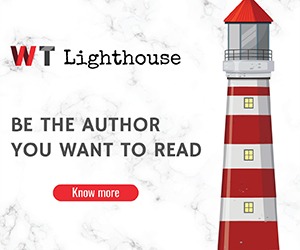 Audience data, promotional tools and support through creator marketing is part of what's offered to artists after signing up. They also get to be verified on TikTok and other users will see the artists' profile under the song page of their music track.
Is There A Fee Charged?
Other music distribution companies pay artists 100% of royalties , however, charge a distribution or transaction fee. SoundOn will not be charging artists any distribution or transaction fees.
What's The Catch?
As per the SoundOn Terms of Service, they added the note that 'TikTok will gain permission to be able to use, copy, modify, correct, edit, adapt, reproduce, publicly perform, display, stream, translate, excerpt (in whole or in part), make derivative works of, publish, transmit, exploit and/or distribute and to authorize other users of the Services and other third parties to view, access, use, download, modify, adapt, reproduce, make derivative works of, publish and/or transmit your User Content in any format and on any platform.'
As an artist, you can decide whether or not to join the platform dependent on whether you feel the deal is good enough. SoundOn is currently available in the US, UK, Brazil and Indonesia.