Feeling under the weather lately? You could probably want to go for some pamering at a wellness spa, or a holiday, but this isnt the only way to relax. There are various mindfulness and wellness apps that can aid in increased focus, stress relief and better sleep like Headspace and Medito. That said, we have listed free to use apps and also others that offer free trials to test the waters.
Colorfy
Colorfy is an app that is essentially an adult colouring book that brings enjoyment right to your fingertips. Get to choose from different images to colour. You can also upload your own. Using this app can help you relieve stress and whisk your mind away.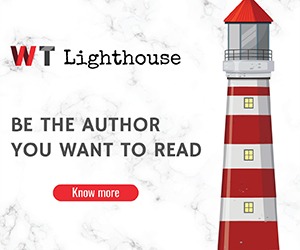 Headspace
Headspace is a meditation app that is designed to help you live more mindfully. Meditation offers many benefits including stress relief, anxiety control and improvement in attention span just to name a few. Headspace offers a wide range of meditation courses to choose from for beginners and experienced users. You can select the duration of the meditation from 3 minutes to 30 minutes. There are also standalone courses to choose from and also get to choose a tutor for the meditation chosen.
Medito
Medito is a free to use app that was made by a team of volunteers around the world who are dedicated to helping people positively transform their lives through meditation. There is no subscription fee and no ads. The app is to help people cope better with depression, stress, anxiety and other various negative states of mind.
Calm
Calm is one of the most popular mental health apps in the wellness space. The app is user friendly and easy to navigate. You get to select you main goals based on your recommendations tailored to your specific needs. You can also track statistics within the app, eg. how long you have been using the app and the number of sessions you have completed. There is an option to use the free version which is limited or pay for the full version.