Sometimes when we are stressed out, anxious, or sad, we need a bit of calm. Music is a great regulator to combat the negative effects of stress and anxiety. It can also be incredibly healing, in a matter of minutes, music can change your mood and even make you happy. It's very important to get rid of stress and cool down, so go to your little nook, put on your headphones and let the music whisk you away. Here are Spotify playlists that are sure to help you feel relaxed and chill out.
For anyone struggling to get work done, listen to this deep focus playlist created by Spotify. Sometimes working to songs with words can be a bit distracting, but these tunes are instrumental which will give you great background noise that wont distracts you as you get your work done.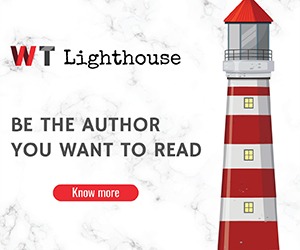 This great playlist does exactly what it says it does. It's great when you want to take a break from everything and just unwind. This playlist is also a great ambience booster and if you want a light soft mood, this is it.
This playlist is a great fit of you like meditating. The instrumentals, and relaxing nature sounds will help you destress after a long day and feel relieved. This playlist is good for breathing exercises or for moments when you just need to concentrate on your studies or work in a stress-free environment.
Imagine yourself in a coffee house, the rich and strong aroma of brewing coffee and relaxing ambient music. This playlist is the one you never thought you needed as you sip on your coffee as you start your day.
For those who have a hard time sleeping, this playlist is great to fall asleep to. It has a combination of instrumentals and vocals, It's very calming and comforting.