YouTube Go, a lightweight alternative to the main YouTube application will be discontinued later this year. This news comes from the YouTube team as they stated that it has become unnecessary over the years. This app has been useful, especially for people with low-end smartphones and devices that cannot achieve good internet speeds. It is efficient as it has a smaller size compared to the main YouTube application.
Using the YouTube Go application means you can watch your favourite videos and live streams with a minimal amount of data. However, the application is limited to the Home and Downloads tab. A user cannot access features such as commenting, posting, creating content and using the dark theme.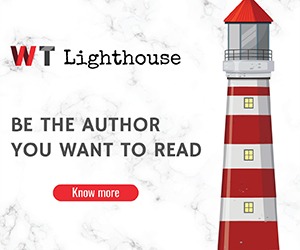 The YouTube team stated that since the first launch of YouTube Go in 2016, and in Kenya a year later, there have been a number of performance improvements to the main YouTube app. This has made the main application stable and works efficiently with low-end smartphones and low connection speeds.
The team also says that it is working on a feature that will reduce mobile data usage for people with a limited amount of data.
'Specifically, we have improved performance for entry-level devices or those that watch YouTube on slower networks. We're also building out additional user controls that help to decrease mobile data usage for viewers with limited data – so stay tuned for more updates!' said Google in a statement.
YouTube Go will 'go' as of August this year. During this intended time period, the company will further develop more improvements to the main YouTube application. This will help provide a suitable environment for users with low-end devices.