Samsung Electronics East Africa has made it easier for its consumers to now purchase the noteworthy S22 Series. Consumers are now able to acquire the Samsung Galaxy S22 series through an exciting Trade-in programme in partnership with Badili Africa, the Kenyan startup offering a smartphone resale service .
This comes after the recently concluded pre-order period that saw Kenyans purchase over 2000 S22 units in one month. The Galaxy S22 series devices are now available at all Samsung stores as well as Dealer stores Nationwide. Consumers have the opportunity to receive an instant cash discount* towards their purchase of any of the exciting three new devices released this year in February in exchange of any of their used Note or S-series device.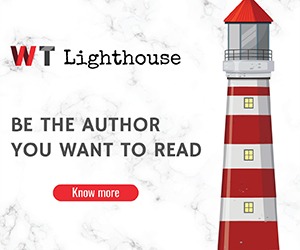 Samsung Partners With Kenyan Startup Badili
"Our team is galvanised by the response to the Galaxy S22 series, which is why through the trade-in programme and our partnership with Badili Africa we are looking forward to offering unprecedented value in innovative ways to our consumers." said Mr. Charles Kimari, Director, Mobile Experience, Samsung East Africa.
"As Badili Africa, we are very excited to start this new journey with our partners Samsung Electronics East Africa. We are confident that this new bold step we've taken to introduce the circular economy will enable consumers to buy and upgrade to new phones more effectively and efficiently. This partnership will mark the beginning of one of a kind trade-in industry in Kenya, and Africa at large. I am thankful to the Samsung leadership for adapting innovation and partnering with a young tech Kenyan startup." Said Mr. Rishabh Lawania, CEO Badili Africa.
Customers can visit select Authorized dealer stores across the country to get a valuation done of their device and sign off on the trade in for the new S22 Series device of choice. The Galaxy S22 Ultra 512GB is retailing at KShs. 159,999 while the S22 Ultra 256GB is at KShs. 148,999; Galaxy S22+ 256GB at KShs. 116,999 and the Galaxy S22 256GB at KShs. 99,000.
For consumers who purchase during this limited launch offer will also receive a Clear view cover and travel adaptor complimentary as part of their startup kit.