Competition anywhere is a good thing. It may make you uncomfortable but it keeps you advancing and on your toes. Especially in this industry. It may seem like there are a lot of smartphones coming out every day and from different companies. However, that only means that the Samsungs, Apples and Googles of the world really have to up their game. Take for instance the Xiaomi 12, a high-end phone making a name for itself. So I thought hey, Let us check it out, for High-end people choice; Xiaomi 12 and iPhone 13.
You can watch the global launch of the Xiaomi 12 here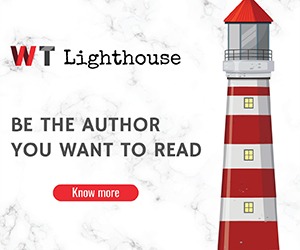 Before then, let's take a look at a few things the average consumer looks at before buying a phone. That is the design, the camera quality, battery and of course the price.
Flagship smartphone choice: Xiaomi 12 series or iPhone 13 series?

Design
The Apple iPhone 13 definitely has an iconic design and looks very modern thanks to its flat borders (which I absolutely love!). But some people may prefer the Xiaomi 12 design due to its higher screen to body ratio. (@Apple please take out the notch… tumechoka). They both have a great hand feel and are the perfect size for one-hand use.
The battle is well-fought here and as much as I would give it a draw, that notch really irks me and for that reason, I'll give the Xiaomi a point.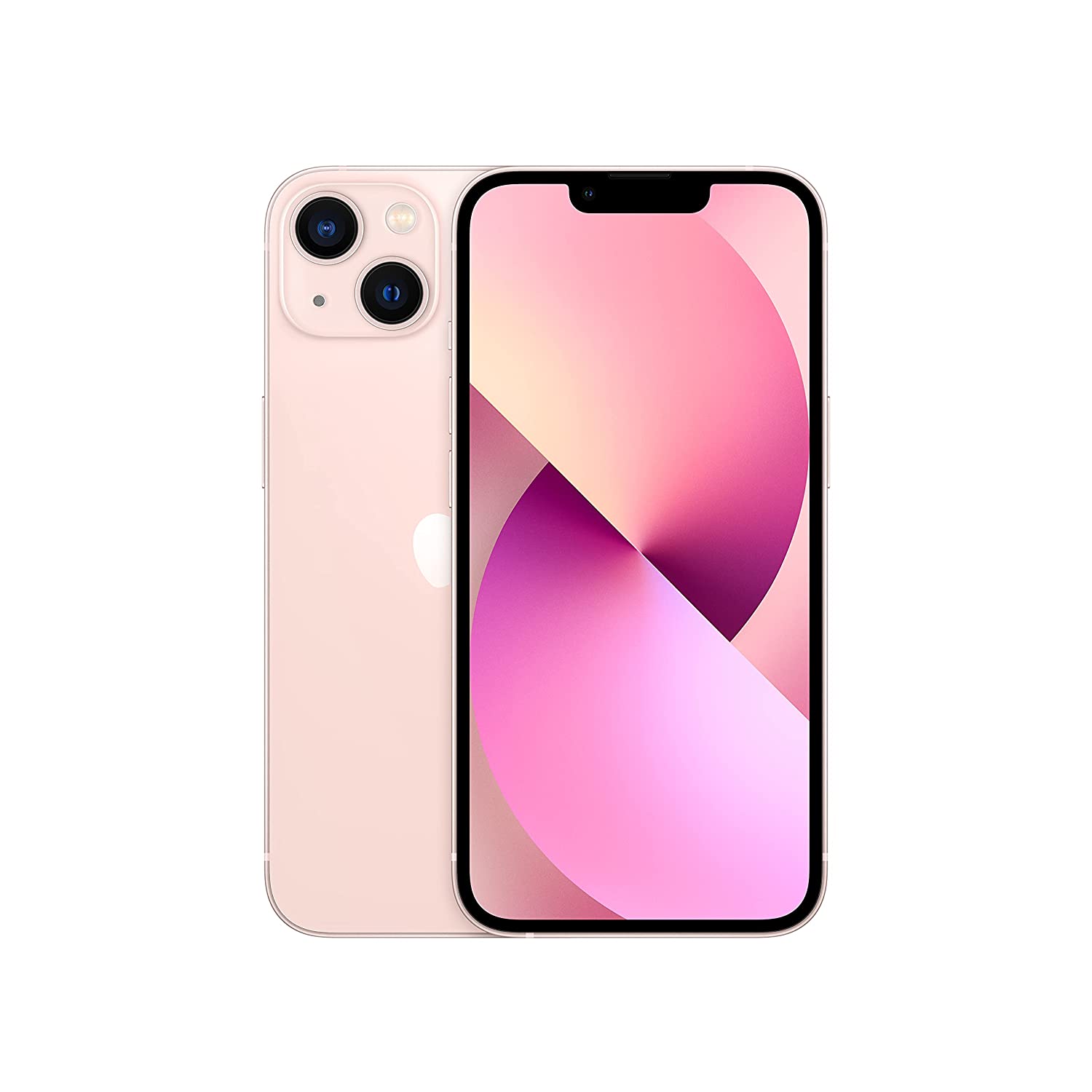 Xiaomi 1-0 iPhone
Camera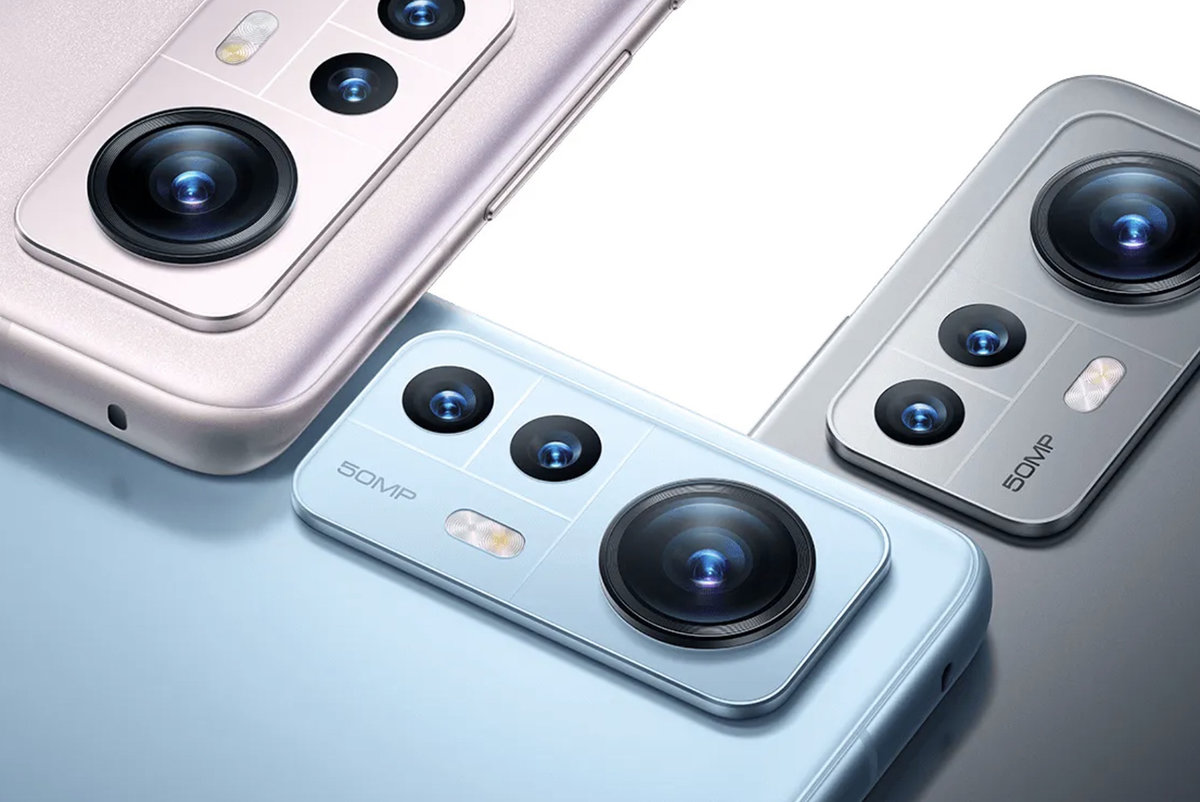 In as much as the camera hardware of the Xiaomi 12 is superior to the iPhone 13 at 50 MPs, that's not what we only look at. When you take a gander at iPhone's software, night mode, Macro features and video quality, you have to admit they take the cake in the photography department.
With that, the game is tied at 1-1.
Battery
One thing we can commend Apple on is their work on the battery life. They've always been known to have the smallest batteries in the game. This time iOS is better optimized compared to Android 12 and MIUI 13. Thus it may last longer than Xiaomi. Pending tests, the Xiaomi still has a bigger battery and may last a bit longer than the iPhone.
Additionally, Xiaomi also has fast charging so even if it was to die faster, you would charge it much faster and gt to use it sooner than the iPhone. So in that case, based on numbers:
Xiaomi 2-1 iPhone
Storage-wise, the Xiaomi 12 is available in 12GB of RAM and 256 GB of storage retailing at KES 85,000. The iPhone 13 comes in at 4GB of RAM and 256 GB of storage retailing at KES 87,000.
In Conclusion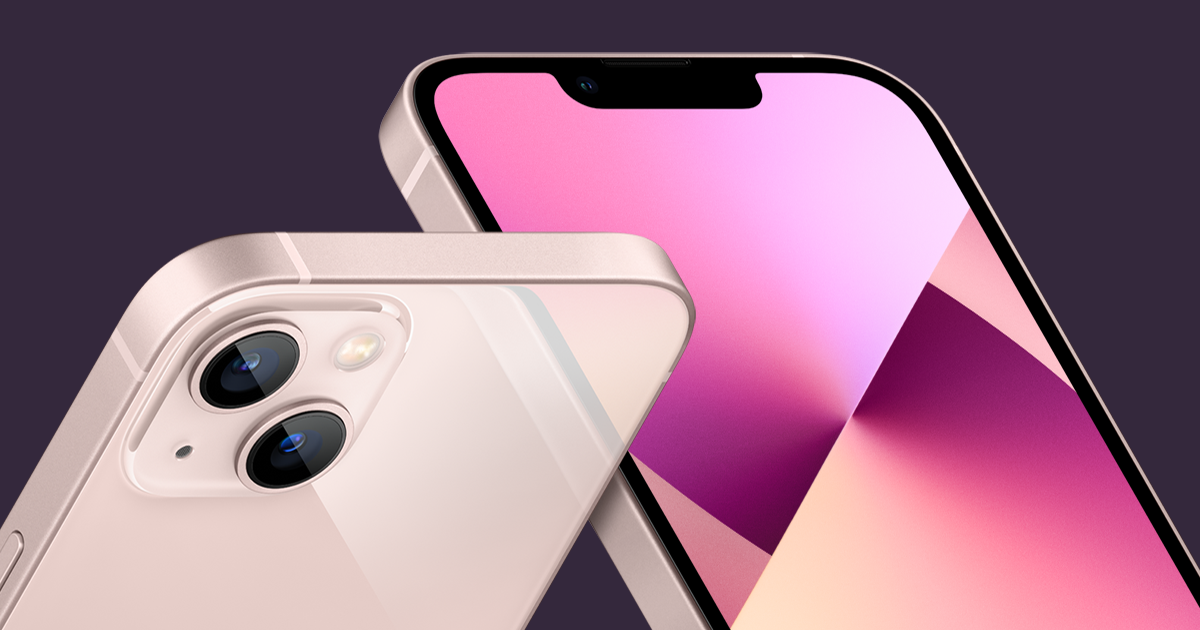 Adding the performance stats, MagSafe, waterproof capability and a seemingly better display, the iPhone slightly edges the Xiaomi 12 on paper and performance. This takes the tie to Xiaomi 3 – 4 iPhone.
However, in this case, as we started, we're looking at the competition stats. The fact that the results are close shows the efforts of Xiaomi to stand up to the competition. Fairplay to them and we can only hope they keep at it.