Do you have an embarrassing Snapchat username from your younger years? Previously, it has been impossible for users on the Snapchat social platform to change the user's name associated with their account.
For years, a Snapchat username set during account creation stayed permanently so. However, the company has announced a new feature that will enable changes made without a user losing access to their account. Snapchat says the new feature will be available for both iOS and Android and will launch on February 23rd.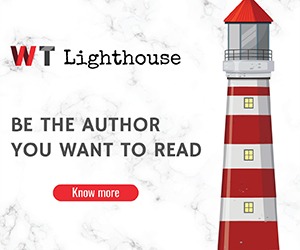 This means you'll be able to leave behind the name you used originally without having to create an entirely new account. The username change won't affect other aspects of your accounts, such as the friend lists, Snap codes, Snap scores, and memories.
The update does not lack a few conditions attached to it.
First, Snapchat will let users change their usernames only once a year, which means if you mess up, you will be stuck with it for a year.
Second, users cannot pick usernames that have already been used on the platform. You cannot recycle an old username. This means that when you switch, your old username is gone forever.
Here is how to change your username once it is available to you:
Tap the Bitmoji icon to access your profile.
Tap the gear icon to access settings.
Tap Username and then change it.