The middle offering of the three premium iPhone 11 devices from Apple is quite something to look at. That's probably why the first time I saw a friend with the iPhone 11 pro, they had the phone lying face down. I am sure it was a high-key flex for the camera bumps.
I just recently had a chance to test it out, three years after it was first released at a price tag of approximately KES 100,000. I wanted to understand whether it currently matches the user experience attached to it. With all that has happened in smartphone tech, is it worth it right now?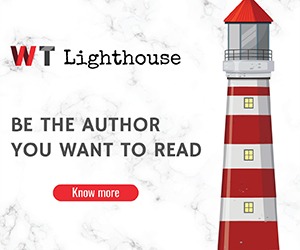 Let us have a quick look at the specs vs the results, shall we?
Is The iPhone 11 Pro Still Pro In 2022?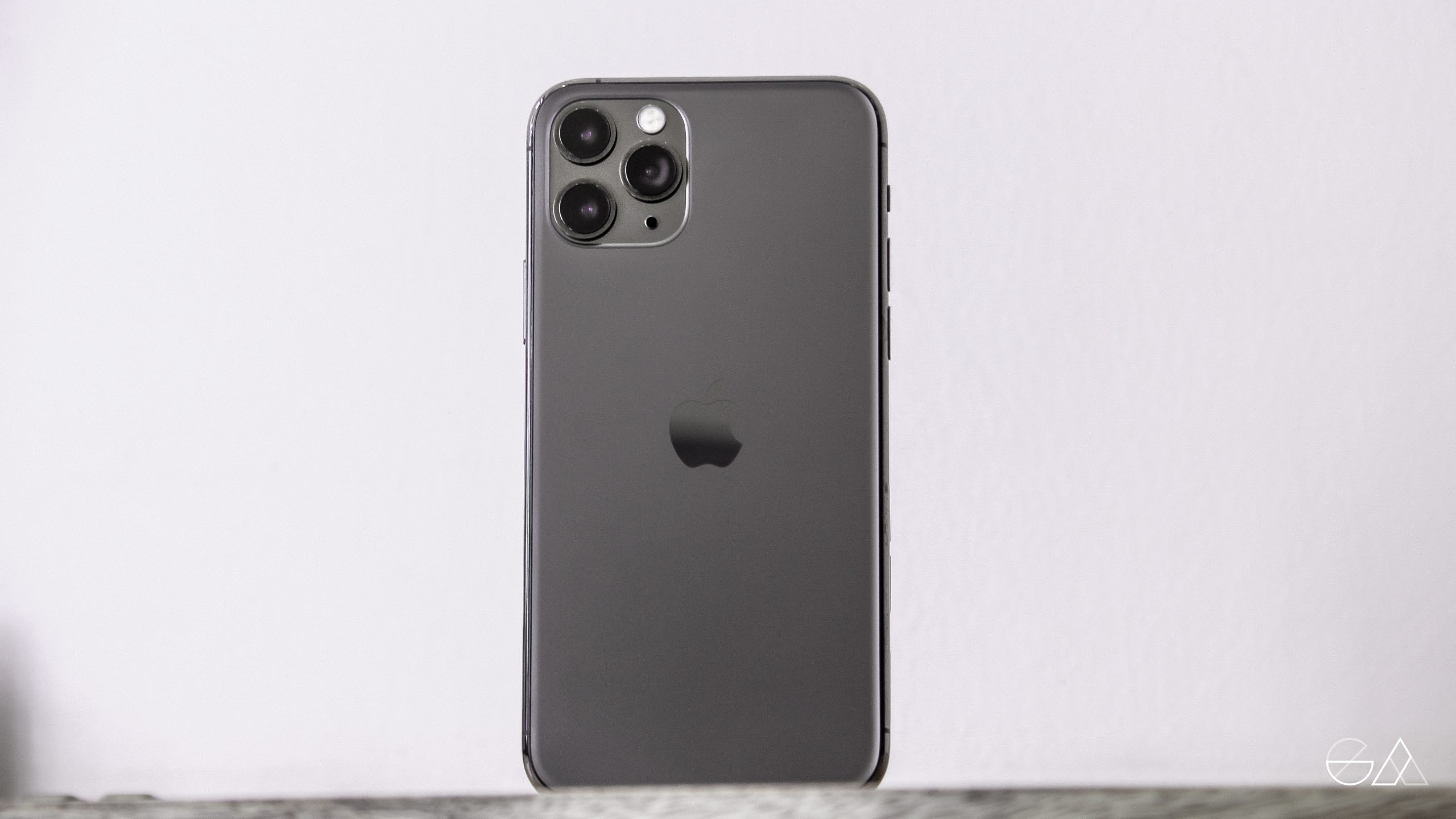 Display, Size, and Build.
The phone is a 5.8-inch display, a very okay size. More than okay actually.  It is the smallest in the 11 series, fits quite well in the palm, and doesn't feel so tasking having it in an average pocket. Unlike the brick that is iPhone 11 pro max If I may add.
This device is an OLED display. Ha-ha. I mean, it isn't bad but I need Apple to stop taking so much money without giving back AMOLED. With incredible money, please give users incredible quality on the screen.
Additionally, the screen features a 60Hz of refresh rate in a world where we are making 120Hz the norm. The saviour here is the fact that it supports HDR and the contrast ratio is excellent. Your bright colours are well saturated and it shows off the darks in black levels almost perfectly.
The iPhone 11 pro has rounded corners and a beautiful curve design. I prefer this to the sharp edges in the later iPhone designs. Again, I want a phone that doesn't feel like a weapon in my hand.
Did I mention the durable matte-glass finish? Very smooth and keeps fingerprint smudges at bay.
Cameras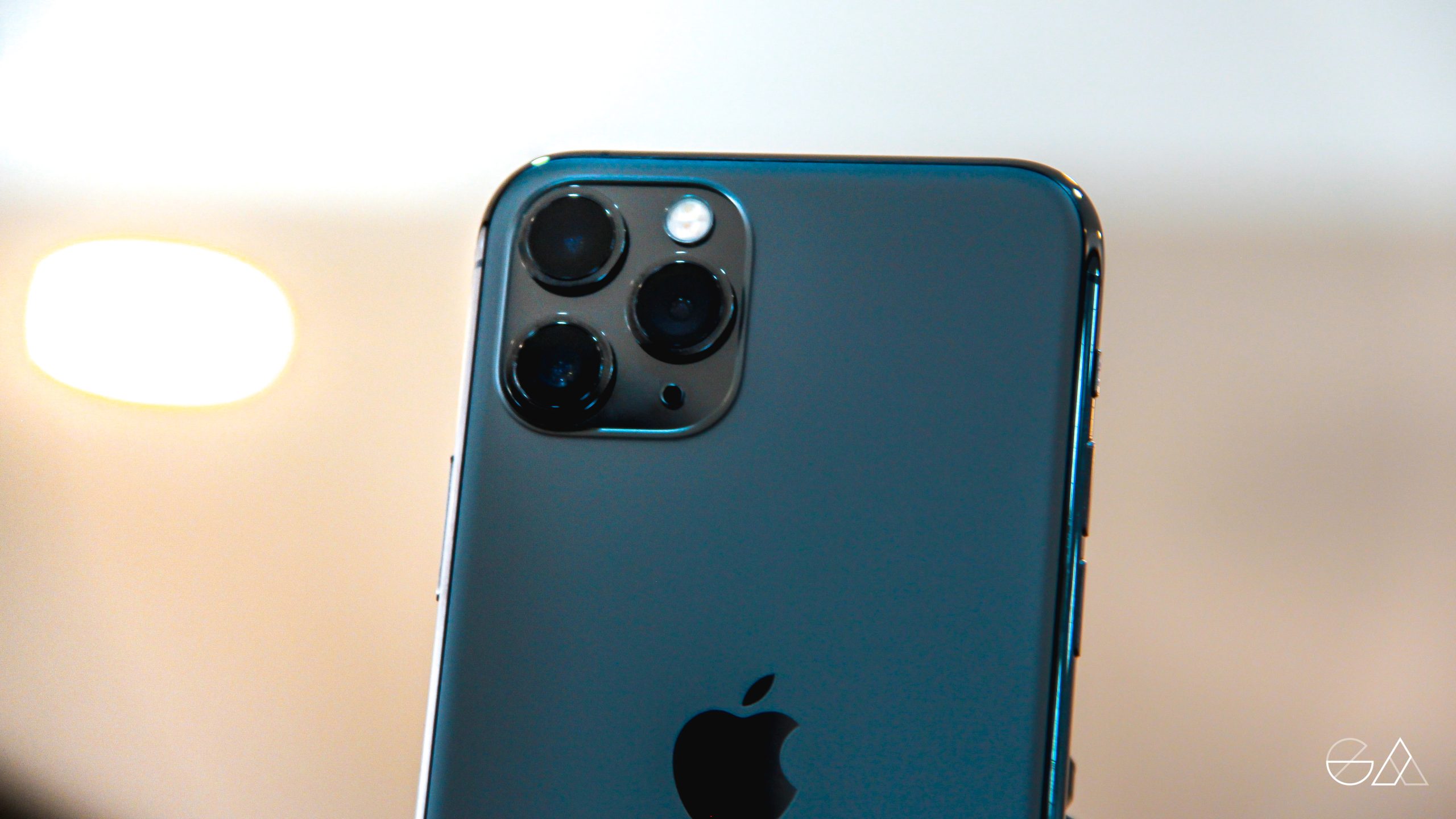 Apple made its debut into rear triple cameras with the iPhone 11pro. It is not just the physical setup, but the camera performance is quite impressive. You get a 12MP wide-angle lens, a 12MP ultra-wide-angle lens, and a 12MP telephoto lens. The selfie camera has the same 12MP camera quality.
I have to say, iPhones have always been the camera smartphones for me. The shots from the iPhone 11 Pro are crisp in detail and depth, very rarely does the lens struggle even in lowlight scenarios. After editing some of them, the pixels are still stable as you can see from our samples here.
If you compare this phone to the commonplace modern-day 64MP camera setups (or more) in many other smartphone lenses, the gap is clear, but not glaring. Apple's Deep Fusion image processing technology in the camera is perfect for handling zoomed-in photos. A great complement to the 2x optical zoom.
The telephoto lens struggles to bring out colours in mid/lowlight settings though. It is a rare occurrence that I can live with since the main camera shooter can cover up for that.
Video work is where the pro in the name comes in full action. Through a partnership with Filmic pro (a professional video app), the iPhone 11 Pro can record video using two cameras at the same time to give better immersion and detail. I will be testing this out fully for a review video, so be sure to subscribe to our YouTube channel for that.
Charging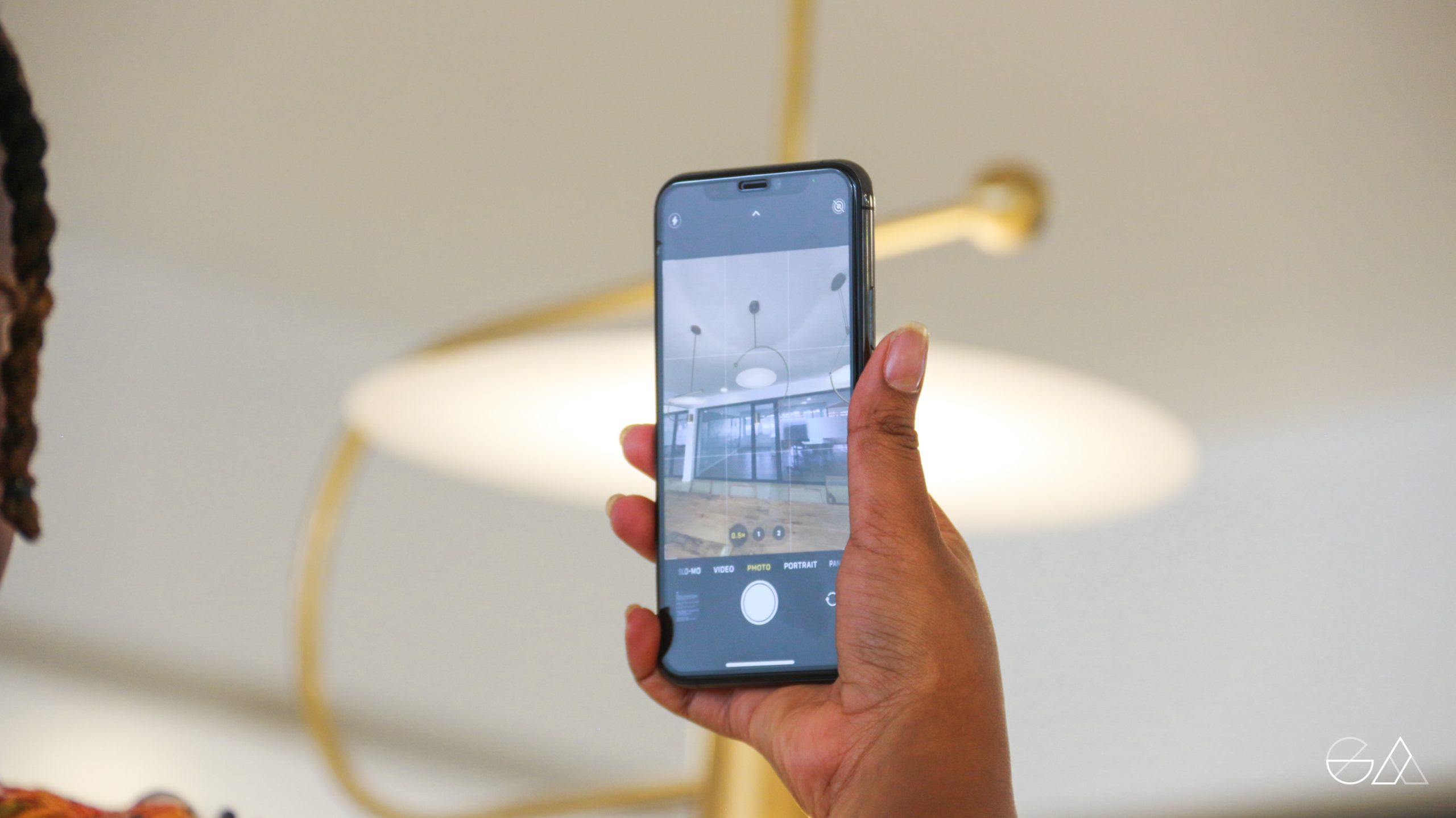 The iPhone 11 pro comes with an 18W fast charger and wireless charging capability. The non-removable battery has a mere and abysmal 3046mAH capacity. I need more. Manufacturers have already normalized 4000mAh as the bare minimum, and so I have adjusted my battery expectations accordingly.
My current daily driver is a 2015 Huawei Mate 8 that carries that much in capacity, so no excuses can fit here for Apple.
Verdict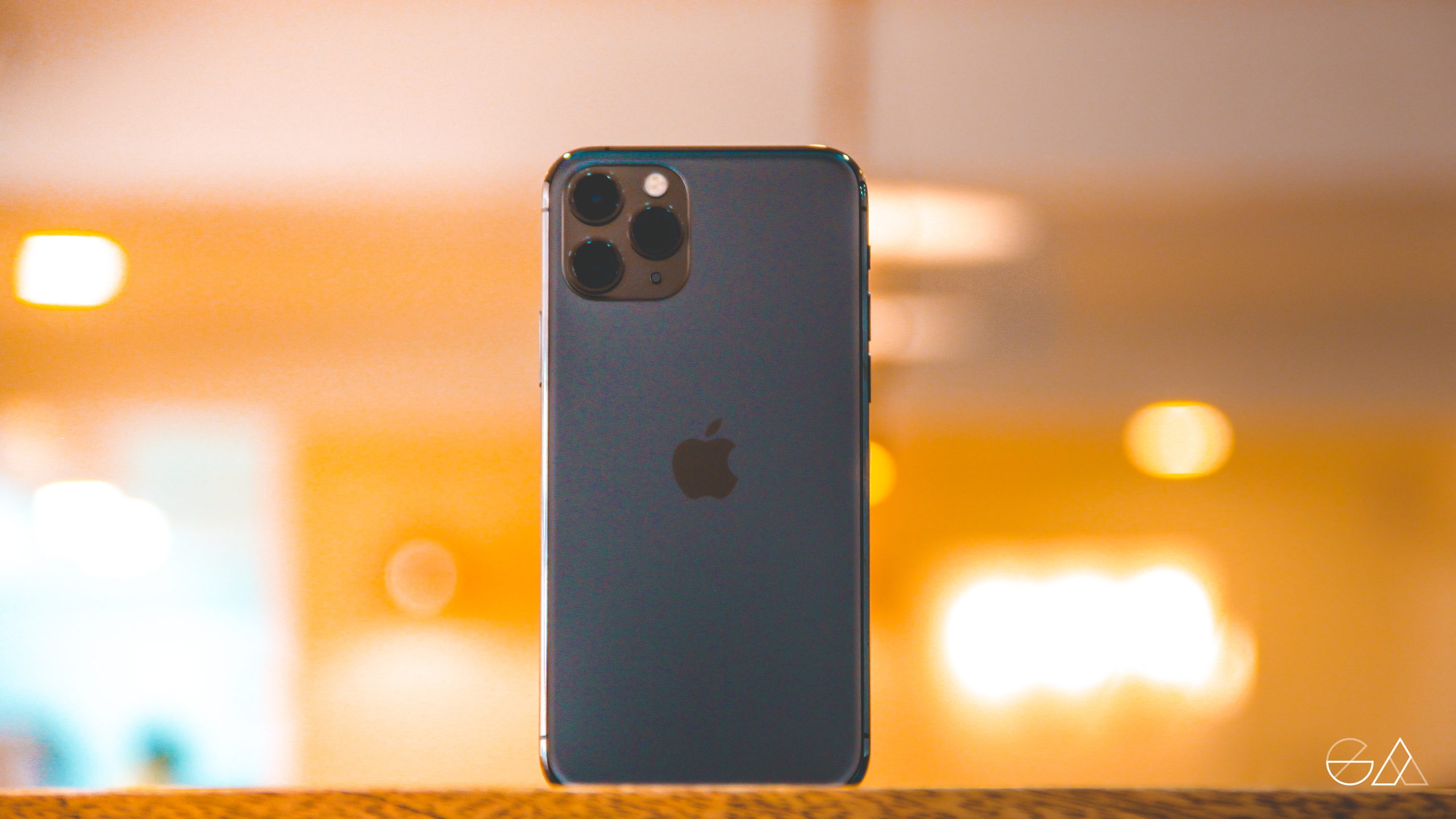 I am looking forward to a hands-on test of more features against a later Android flagship to see where the iPhone 11 pro stands across the board. However, a quick look at the Samsung Galaxy S21 specs for example, tell me all I need to know; It is as powerful a device and can sit alongside current-day specs.
The device still has great features for 2022, excellent processing power with the A13 chip, and a seamless user experience.
What say you?