Whenever we mention this name, it is clear that one of the most memorable things that stand out is the fiasco with social media platforms across the world. Former U.S. President Donald Trump left the office with a huge beef not just with the people in his country but also with the internet. But it looks like he has been planning his way back. This was made clear last week when President Trump announced plans to launch his own social media platform, TRUTH Social.
The social media platform is expected to launch a beta version in November, which will be available to invited guests only, as reported by TechCrunch. We would obviously expect the platform to be exclusive to the U.S. as that's where the full rollout will begin by the first quarter of 2022.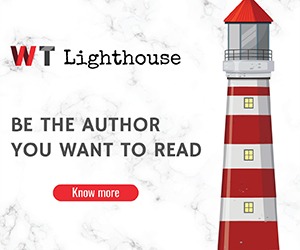 This project is a fulfilment of Trump's aspirations that were signalled after he was kicked off several social media networks. This includes Twitter, Facebook and YouTube that suspended his accounts for violating their policies earlier this year.
Already Hacked
However, TRUTH Social planned launch already seems to be hit by some waves. Multiple reports over the last few days claim that hackers seem to have gained access to a private version of the site.
The hackers, affiliated with the famous group Anonymous acknowledged the breach as they used an account to post images of defecating pigs and profane rants. They created a false account dubbed "donaljtrump" alongside former Trump adviser Steve Bannon and Vice President Mike Pence. According to the attacker, the move was part of their "online war against hate."
There would certainly be people who will try the platform and see what it's about. But the main question will be who it attracts after that. The former President still has his faithful and will be looking to have them get a site of their own.