Kenya's interest in cryptocurrency particularly Bitcoin has been known to grow for a couple of years now. This is evident through previous reports that revealed the huge amounts of money transacted to buy and sell digital currencies online. One of the latest reports now shows how high the buzz is among Kenyans, with the country ranking 4th globally.
This was revealed by a research report by crypto brokerage firm BrokeChooser showing where all countries across the globe ranked. Ukraine takes the top slot globally followed by Russia and United States.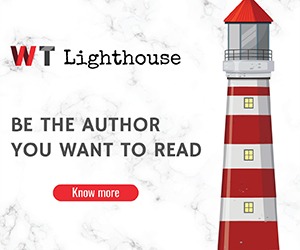 Kenya happened to be the highest in Africa even ahead of South Africa that is well known for its quick acceptance of cryptocurrency. The United Kingdom and India were behind at sixth and seventh positions respectively.
According to BrokeChooser, the research was based on an analysis of top global searches over the last 12 months for crypto-related searches. The survey also involved the number of crypto owners and the global crypto adoption index.
Kenya's figures totalled 99,810 or an equivalent 18 searches for every 10,000 persons.
The report goes further to detail the exact keywords that most people used to explore the world of cryptocurrency. Some of the popular questions were 'the number of crypto owners' and 'the global crypto adoption index'.
Other popular phrases included  'what cryptocurrency to invest in', 'cryptocurrency to buy', 'cryptocurrency trends' and 'cryptocurrency brokers'.
Despite the reservations that many Kenyans have towards blockchain-based currencies, it is no doubt that the number of people investing in them is growing steadily. According to Citizen Digital, the number of crypto owners in the country currently stands at 4.6 million.
So, it is just a matter of time before more and more continue to adopt it and invest in many more digital currencies.