Any tech nerd or Apple fanatic knows that last year flipped the whole laptop game thanks to the  M1-powered MacBook. At a time when MacBooks were slowly dropping in popularity, Apple seemed to have an instant solution that not many saw coming. Apart from just fixing the faulty keyboards, the firm chose to finally break up with Intel, the tech giant unleashed its own custom processor guaranteed to be an industry leader. And since then, the new generation of MacBook Pro and Air has proven to be among the most powerful while also offering surprisingly long battery life.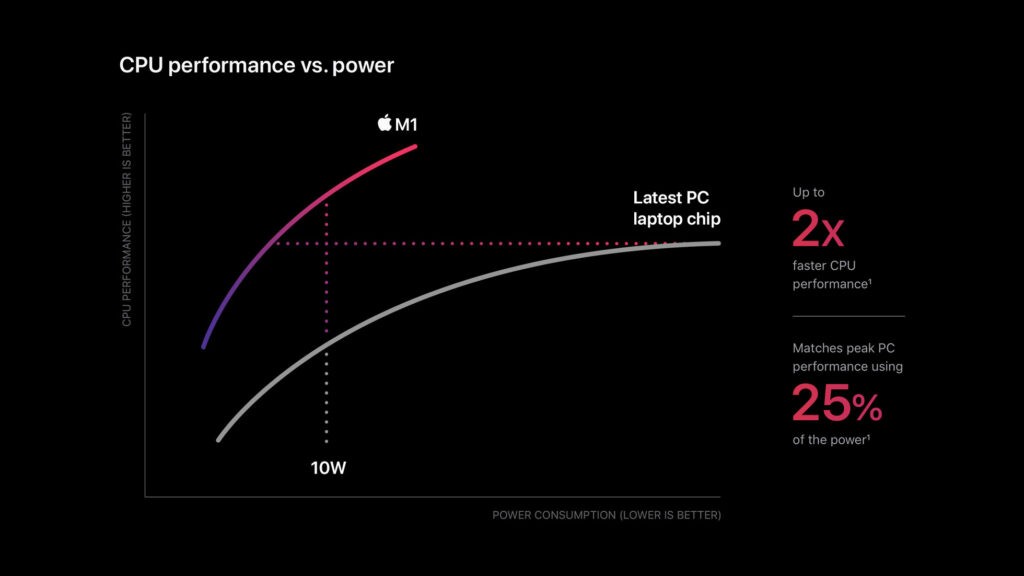 But too much talk is one thing and having hands-on experience is another. That is why we have compiled this guide on some of the stores where you get yourself an M1 MacBook in Kenya and the prices they offer.
M1 MacBook Air
If you are one that is looking for moves around often on a daily basis and just wants a laptop to serve your office needs, then the M1 MacBook Air would be best for you. This does not mean that the laptop is weak at all when it comes to giving that premium performance.
Specs:
Operating system: macOS
Chipset: Apple M1
RAM: 8GB
GPU: Apple 7 Core, Apple 8 Core
Display: 13.3 inches, 2560 x 1600 pixels
Storage: 256GB, 512GB SSD
Battery: 49.9 Wh
Stores:
M1 MacBook Pro
The size and build of the MacBook Pro directly suggest that the laptop is designed for those who require a little more power from their daily drivers. It is definitely a little thicker and heavier and is also programmed to offer much more performance for heavy apps used by video editors and avid gamers.
Specs:
Operating system: macOS
Chipset: Apple M1
RAM: 8GB, 16GB
GPU: Apple 8 Core
Display: 13.3 inches, 2560 x 1600 pixels
Storage: 256GB, 512GB SSD
Battery: 58.2 Wh
Stores: