Gaming has taken on a whole new dimension in Kenya with the growing legion of enthusiasts coming out to showcase their competitive skills in virtual contests. Take for instance the recent Fifa Fan Fest League by Pro Series Gaming and supported by LG Electronics East Africa. Season 1 of the contest kicked off in June and attracted sixteen reaching the Champions eCup on September 17. Season 2 starts in October and ends in December.
The second runner-up, Namzie, earned himself a 43-inch LG UHD TV plus a cash prize. The first runner-up Tevin took home a 50-inch LG OLED TV while the champion, Dinox, snatched himself a 55-inch TV alongside a KES 30,000 cash prize.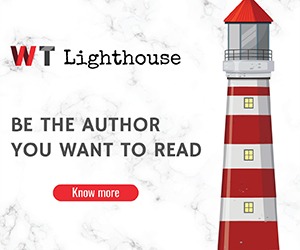 The global video gaming industry has recorded explosive growth with an estimated value of $153.9 billion (KES 15 trillion) as of 2020. With the outbreak of Covid-19, video gaming has become a popular form of home entertainment with an increase in the number of professional gamers.
This has also spiked demand for digital technologies like augmented and virtual reality and devices like HD TVs that offer users a superior gaming experience. Smartphone gaming is also on an upward trend.
Maureen Kemunto from LG Electronics East Africa says e-sport including video gaming is gaining popularity locally.
"Many young Kenyans are taking up gaming as a sport and as a potential career. LG supports competitive video gaming through innovative technologies like augmented and virtual reality that deliver an immersive experience for users," said Ms Kemunto.
This move by LG could certainly see the pro-gaming industry in Kenya get a major boost, especially after the slow down last year after the Safaricom countrywide gaming campaign in 2019.