Telegram is well known for its updates that are always jam-packed with new features and that's no different with the latest release from the company. The new version 8.0.1 update will now bring Facebook Messenger-like synced chat themes. This is alongside new interactive emoji, improved read receipts and the option to record live streams and video chats.
According to Telegram, the new chat themes will be different from the already-existing options in your app settings. This is because the new ones refer to individual chats only. The app's developers have now provided up to eight new themes with more on the way. Every one of them is customisable with gradient message bubbles, animated backgrounds and unique background patterns.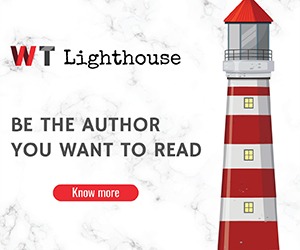 All these themes also come in both day and night versions. Users will be able to set them up by tapping a chat's header then the three-dot menu icon where the "Change Colors" option is.
Other than the ability to change chat themes, users will also be able to share fullscreen emoji animations that make your phone vibrate depending on their movement.
"With a little code, a little drawing and a lot of dark magic, we've created a new way of sharing emotion in real-time. Send a single 





 or 

 to any private chat, then tap on the animated emoji to unleash a fullscreen effect," Telegram says in its announcement statement.
The update is also set to bring improved read receipts for group chats, as spotted in the beta test. Initially, group messages were marked as read with two checkmarks as soon as one member saw them. Now, you can get to tap and hold the message to see who exactly has seen the message. Telegram automatically deletes these read receipts from its servers after seven days for privacy purposes.
The company says that read receipts are only live for "small groups," but doesn't specify what exactly qualifies as small. The screenshot shows a 12-member group, for what it's worth.
Recording live streams and video chats will also be an option for users now. This is so that members who missed shows or lectures can get a chance to catch up later on. Only group admins will be able to start recordings with options to only save the audio or both video and audio. Before they begin, one will need to choose an orientation for the video, either portrait or landscape.
To indicate that the session is being recorded a red dot will pop up next to the title of the broadcast. Once the stream or call is over, the file is saved and automatically uploaded to the admin's saved messages.