Last week was definitely not a good one for Instagram as reports flew out about the company internal research that found the platform to have effects on teenage users' mental health. However, Facebook, Instagram's owner, came out slamming the series of reports from The Wall Street Journal as containing "deliberate mischaracterizations". The firm went even further to say that the articles were  "conferred egregiously false motives to Facebook's leadership and employees."
As reported in a previous article, WSJ cited a review of internal company documents claiming that although Facebook researchers identified "the platform ill effects," the company failed to really solve them.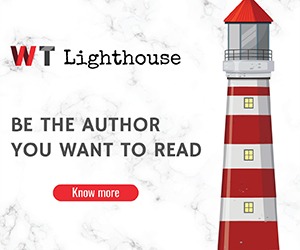 Moreover, the articles claim that Facebook exempted high-profile users from some or of all its rules and played down the negative effects on young users of its Instagram app. This is alongside making changes to the site's algorithm to make the platform "angrier."
All these seem to have rubbed Facebook the wrong way and expectedly so. In response to WSJ, some of the firm's executives responded calling the claims false. Nick Clegg, Facebook's vice president of global affairs, writing in a blog post, said the stories "contained deliberate mischaracterisations of what we are trying to do, and conferred egregiously false motives to Facebook's leadership and employees."
According to Clegg, Facebook understands the "significant responsibility that comes with operating a global platform" and takes it seriously, but "we fundamentally reject this mischaracterisation of our work and impugning of the company's motives."
So, it is safe to say that there will be a lot to be clarified from the company when it comes to the report and what efforts have been done to fix issues.