Xiaomi seems to have fallen for the new craze in town as it today announced its plans to get into the smart glasses world. Dubbed Xiaomi Smart Glasses, the device is currently just in its concept stage with nothing tangible to tell whether we will see it on sale. This was actually something that was confirmed by a Xiaomi spokesperson speaking to The Verge.
The glasses feature a relatively conventional design. But unlike the recently launched Ray-Ban Stories, they are actually meant to feature a display that can be used for AR features. According to Xiaomi, the glasses will feature a monochrome MicroLED system. This is because of its "higher pixel density and longer lifespan while having a simpler structure" compared to OLED. The Chinese company adds that MicroLED also "allows for a more compact display, as well as easier screen integration."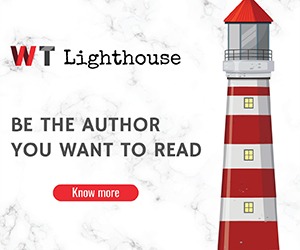 To complement the minimalistic design, the glasses have an in-built  2.4mm x 2.02mm display chip in the frame, which is pretty tiny.
Like all other smart glasses, users will be able to pair them with a phone to see details about incoming notifications and calls. However, it can also independently show you information related to navigation and real-time text translation.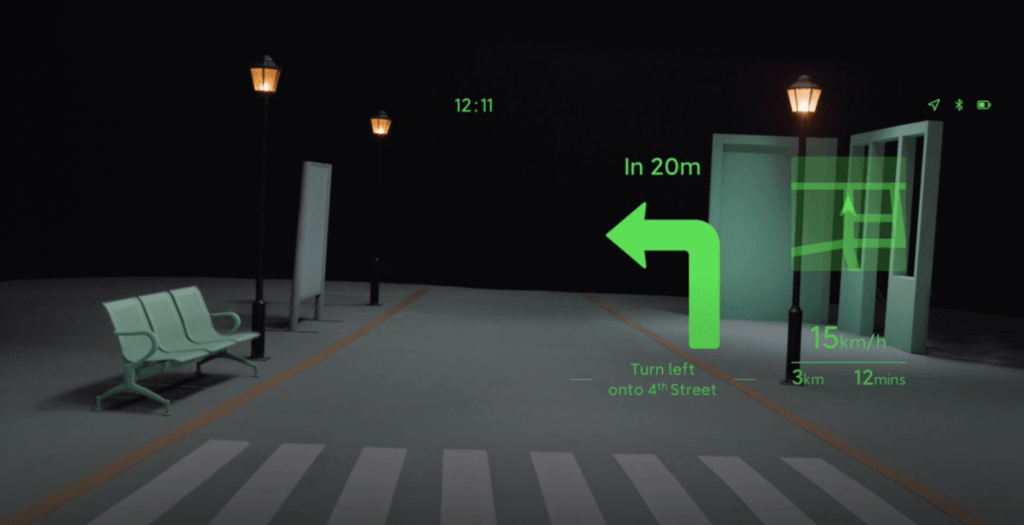 The glasses will also be powered by XiaoAi AI Assistant that users will have to use as a primary method of interaction. Various controls will also be placed on the frame although it's not clear which ones exactly.
With the features detailed so far, it seems pretty clear that Xiaomi will be going for more of a competitor to Google Glass rather than the Facebook and Ray-Ban Stories.
No details about the launch date and price are clear yet but it's just a matter of time before Xiaomi reveals them.