The global smartphone market was shaken up during the month of June when Xiaomi was confirmed to have taken top place above Samsung and Apple. The Chinese firm was reported to have scooped up 17.1% placing it on the throne for the first time ever. But it looks like smartphones aren't the only commodity that Xiaomi wants to dominate.
According to data released by analysis firm Canalys, the company has now grabbed a top place in the wearable band market as well. This is thanks to the launch of Mi Band 6, a simple fitness band that you wouldn't even guess is capable of defeating the likes of the Apple Watch in sales.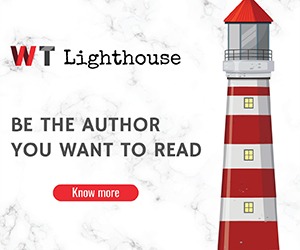 According to Canalys, Xiaomi delivered eight million wearable band devices (up 2.6% year-over-year) during the second quarter of this year. This then saw the firm edge out the 7.9 million wearable devices shipped by Apple (up 29.4% on an annual basis). The market share battle was also close as Xiaomi's 19.6% edged out of Apple's 19.3% share.
In third place was Huawei that shipped 3.7 million wearable bands in the same period. However, this was a decline by 53.9% in comparison to the numbers recorded in the second quarter of last year. This accounts for a 9.2% market share. Fitbit, which is now owned by Google parent Alphabet, took fourth place. This is after shipping 3 million wearable bands for a 7.3% market share, up 20.6% year-over-year.
Unfortunately, Samsung hasn't seen as much success in this market compared to its rivals. The South Korean giant recorded 2.5 million shipments for a 6.1% market share placing it fifth. Surprisingly, this did see the firm get a whopping 114.1% annual gain.
Overall, 25.4 million smartphones were shipped during this year's second quarter, up 37.9% from the 18.4 million shipped during the second quarter of 2020. Canalys Research Manager Jason Low said, "Vendors are attempting to make a big generational leap in smartwatch technologies. To stand out, they are improving the fundamentals, such as user experience and battery life, creating their own distinct UIs and leveraging their respective ecosystems to draw out new and unique use cases"