ASUS Republic of Gamers (ROG) announced the new Zephyrus G14 Alan Walker Special Edition (GA401QEC) laptop, created in collaboration with the legendary artist, DJ and music producer.
Like every special edition product, the laptop's main highlight is its new design with a custom ROG Remix sampler that ASUS says makes the machine ready for any creative endeavour. This is obviously in line with the product's collaborator Alan Walker.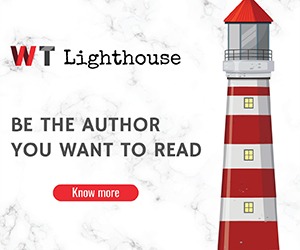 "With billions of streams on YouTube and Spotify, Walker is now an acclaimed artist with a hand in the gaming industry, having produced tracks for PUBG Mobile and Death Stranding. This, combined with his unique sense of style, made him a perfect fit for the values we pursue at ROG," states ASUS.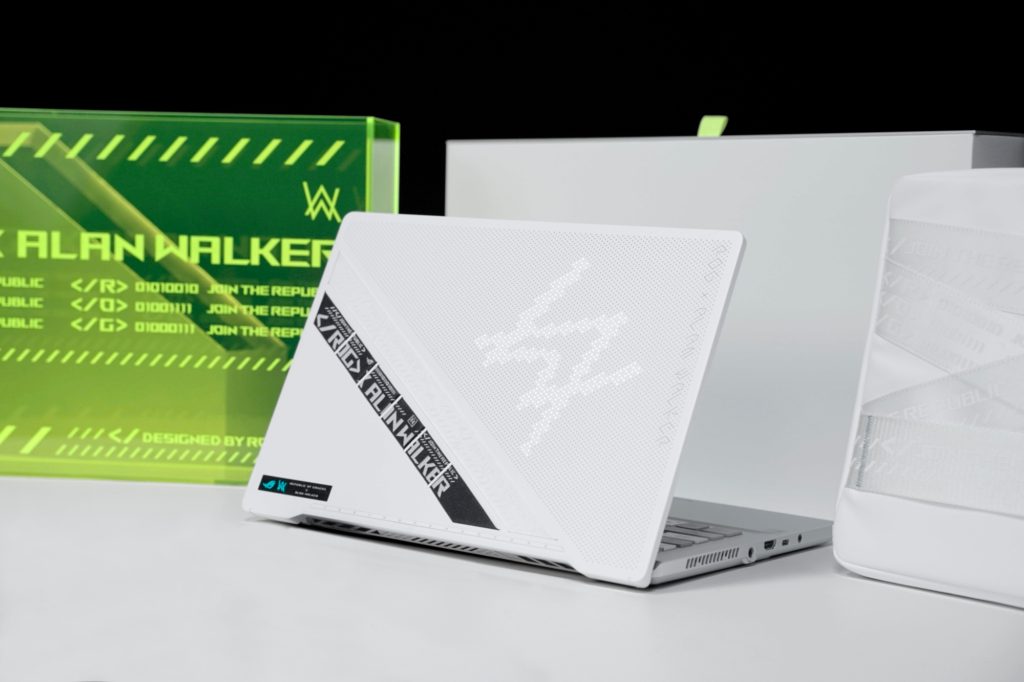 The ASUS ROG Zephyrus G14 packs an 8-core, 16-thread AMD Ryzen 9 5900HS CPU alongside the NVIDIA GeForce® RTX™ 3050 Ti GPU. From these, one can clearly tell that the machine is built to withstand a heavy workload from video games to media editing software.
Design
The Zephyrus G14 is designed with premium finishes meant to make it scream 'special edition form afar while also keeping its more traditional accents. The laptop features exclusive colour accents, like the Spectre Blue shade of the AniMe Matrix LED array.
The nameplate sports a similar tone, along with Walker's idea to include his own signature next to the ROG logo. According to the manufacturer, is manufactured with a physical vapour deposition process so that its reflectivity changes from different angles.
Opening up the laptop reveals a uniquely coloured keyboard, with black ad grey keys alongside and some light-blue highlight keys. The "A" and "W" keys, vital for any PC gamer are inscribed with Walker's "AW" logo. So, it is quite clear that there is a lot of detail that went to make this laptop a special edition unit.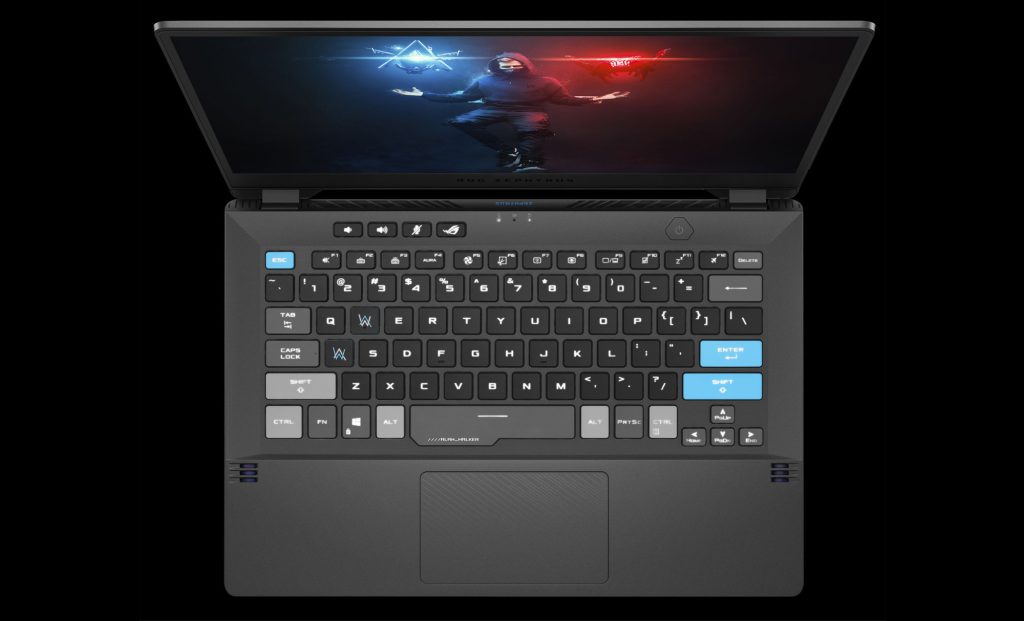 Above all this is a 14-inch display that bears a 2,560-by-1,440-pixel native resolution and a 120Hz refresh rate, as well as support for adaptive sync. Additionally, the chassis includes two USB Type-C ports, two more USB 3.1 Type-A ports, and an HDMI connection.
There is no telling how well the laptop performs unless we received a unit to review really. But based on what we have had previously from this lineup, we would just hope that it lives up to the hype.
The laptop is definitely not cheap as it's currently available for preorder on ASUS' website for $1,999.99 (roughly KES 219,000).